By Kelsey Staff
While your summer schedule may be packed with jobs, internships, or even classes, don't forget to take some time to enjoy your break. If you need help slowing down and appreciating the season, check out The Kayseean staff's favorite books for your summer reading.
Austin's Choice

My recommendation is "Magic for Liars". Ivy Gamble is a private investigator with absolutely no magical abilities. She has lived her life completely without it, so when she gets contacted by a magic school to investigate a death, she is confronted with a world she's never been able to be a part of. Her estranged twin sister, Tabitha, is a professor who teaches at the magic school and Ivy is thrown into a twisted mystery where she begins to lose herself in the case and the life she could have had. If you like a good murder mystery with some fantastical elements, this is the book for you!
Callie's Choice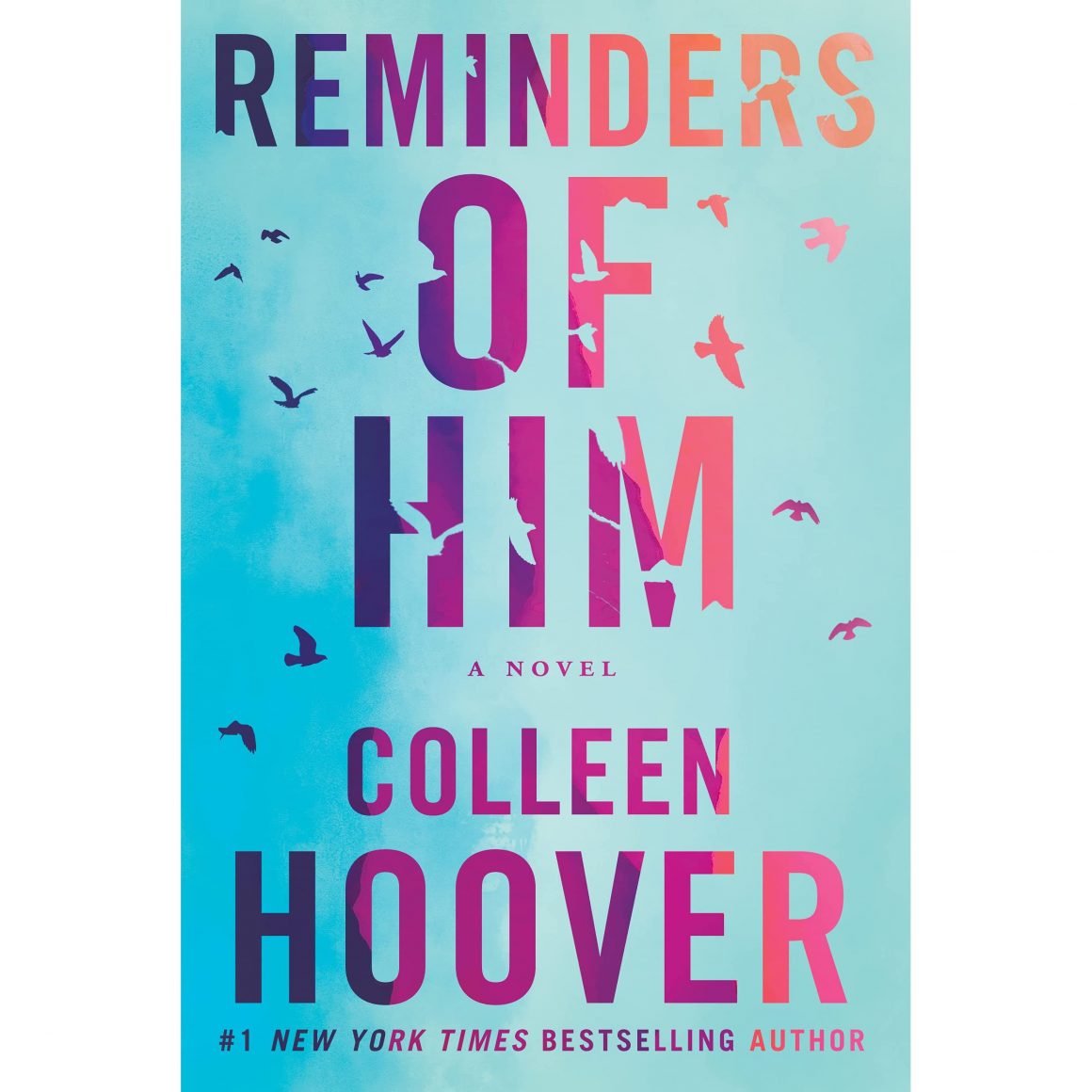 My recommendation is "Reminders of Him" by Colleen Hoover. After serving five years in prison for a tragic mistake, Kenna Rowan returns to the town where it all went wrong, hoping to reunite with her four-year-old daughter. But unfortunately, everyone in her daughter's life is determined to shut Kenna out, no matter how hard she works to prove herself. The only person who hasn't closed the door on her entirely is Ledger Ward, a local bar owner and one of the few remaining links to Kenna's daughter. The two form a connection despite the pressure surrounding them, but as their romance grows, so does the risk. Kenna must find a way to absolve her past mistakes to build a future out of hope and healing. If you enjoy reading emotional rollercoasters, this is your cup of tea!
Kelsey's Choice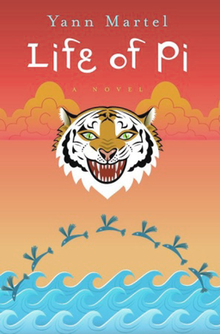 I think everyone, at some point in their life, should read the "Life of Pi". The novel follows the epic journey of Piscine Patel, nicknamed Pi, as his family plans to close their zoo in India and immigrate to Canada. The cargo ship his family travels on sinks in the middle of the night, but Pi is able to stow away on a lifeboat with the only other survivors, a band of eerily familiar faces, including a hyena, a zebra, an orangutan, and a Bengal Tiger, who Pi calls Richard Parker. While the majority of the book may be focused on Pi's fight to survive the treacherous Pacific Ocean and his unwilling and unruly companions, it also explores his fascination with religion and spirituality as he finds truth from diverse sources. While it may not be a breezy beach read, "Life of Pi" is ultimately a beautiful story about survival in spite of great adversity and the perseverance of faith in the face of terrible tragedy.