By Brandon Nunley
Fall is right around the corner here at King University. Soon leaves will be turning and crisp winds will start to wisp across campus. The month of October is always a magical one, not just because of the change in weather, but the holiday it brings, Halloween. Here at The Kayseean we plan to join in on the Halloween fun.
Through the month of October, we will be releasing articles showcasing the scary things in our own backyard. Articles will discuss ghosts right here on campus at King. Also, part of this series will be the tall tales, or terrible truth, of creepy cryptids. Entities like "The Not-Deer" or "The White Bluff Screamer" will be featured.
Alongside our Halloween series, we will be providing a compilation of upcoming local Halloween events and activities. Fun comics created by our own Austin Leonard will also be included in each publication.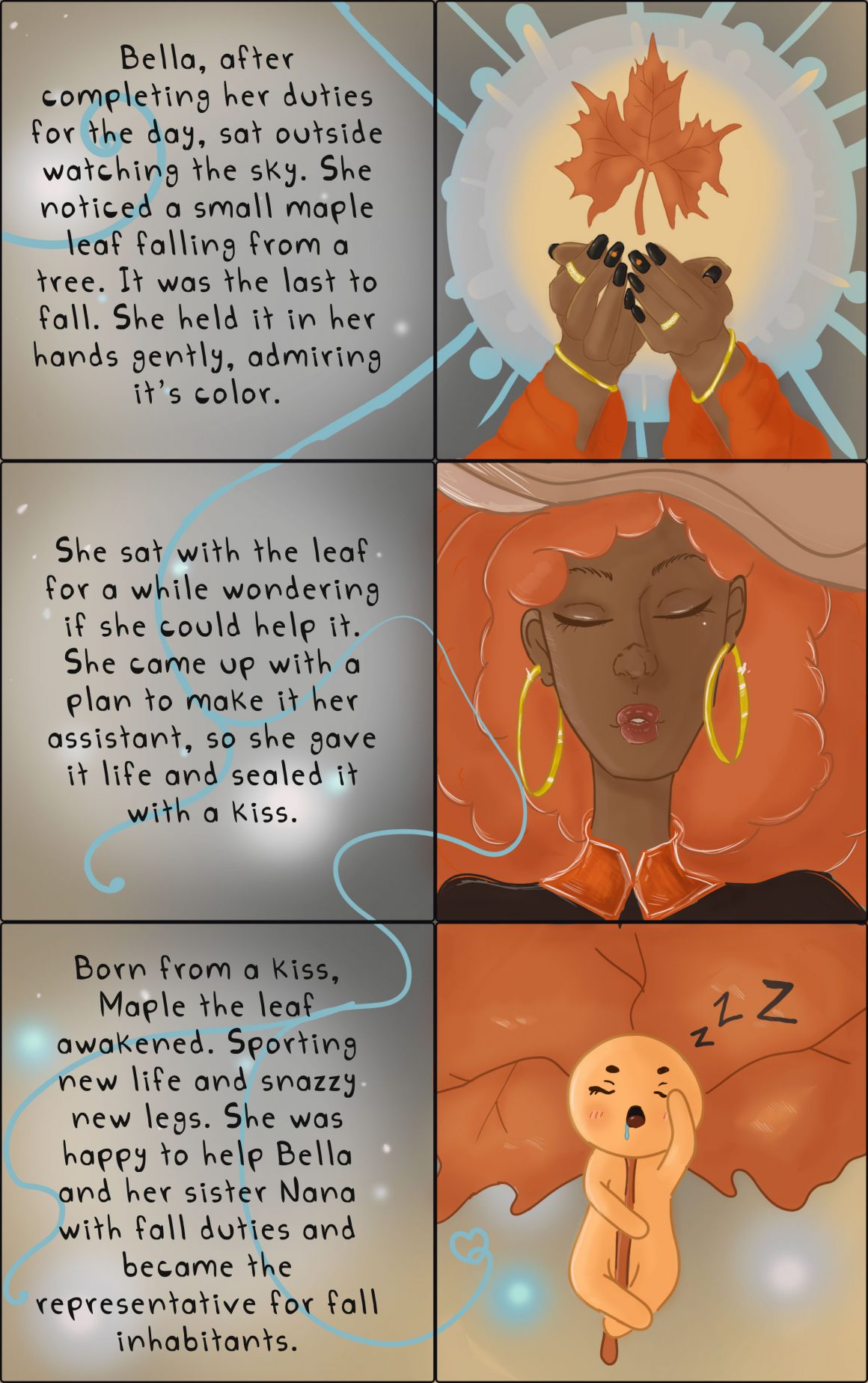 In company with the changes in weather there will be changes in demeanor on campus. Focus will start to switch from planning lake days, to planning pumpkin picking. From attending pool parties to attending fall festivals. The new season opens opportunities for many exciting fall events.
As blazing hot days are replaced with cool fall afternoons, SLACK will be putting on some seasonal events. On October 9th join fellow students on a bike ride down the Creeper Trail in Abington. On the 22nd enjoy an evening of spooky fun at Haunted Holler. On the 25th join in on the Oktoberfest activities.