By Callie Shehan
In honor of the 20th anniversary of 9/11, ETSU's ROTC Buc Battalion partnered with the Stop Soldier Suicide organization to raise money to help service members in need. The event was hosted by VetFest, an annual festival held in Whitehall, Delaware that is filled with music, food, and laughter, where all the proceeds collected from VetFest go directly to Stop Soldier Suicide. ETSU ROTC had over 110 participants and raised a total of $4,300 for the Stop Soldier Suicide charity.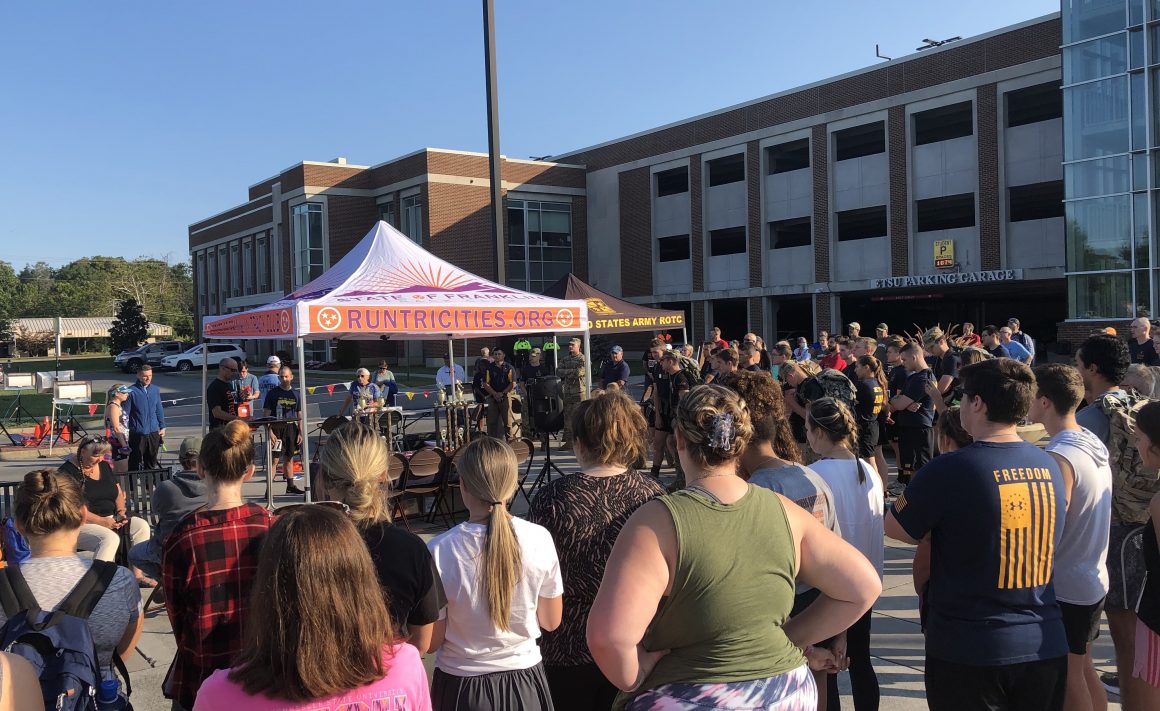 Stop Soldier Suicide was co-founded by three U.S. Army Veterans in 2010, Brian Kinsella, Nick Black, and Craig Gridelli aimed to make it their mission to stop soldier suicide and that's exactly what they're doing. Their vision is to reduce military suicide to civilian parity by 2030, which would ultimately be saving 2, 400 lives per year. The organization not only serves soldiers but also serves all military members, understanding that there isn't a one-size-fits-all solution. Kinsella and his team work hard to give each service member and their families the best care possible, providing mental health support, housing assistance, or any other service.
Not only did the event raise money for a great cause, but it also held a small awards ceremony for the winners of the race(s) based on their age group. Over twenty people from varies age groups won medals and trophies for their hard work and participation in the event. "My scholarship program ran it together, and since my family and myself run a lot, I thought it'd be great to go out and run for a good cause," said Riley Skaggs who won 3rd place in the fourteen through nineteen age group on Saturday. "I was very surprised to have won 3rd place."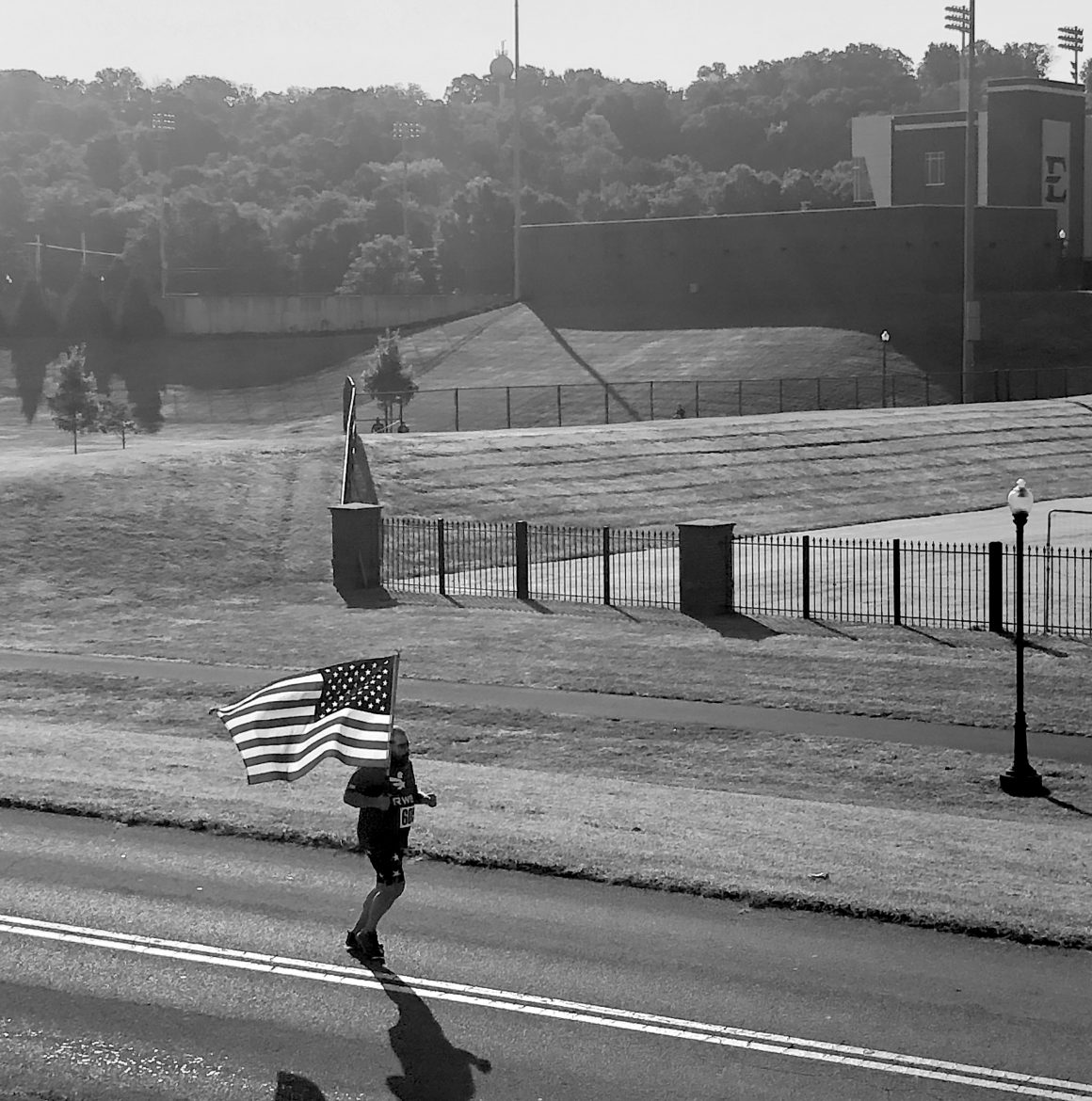 Everyone that participated in the race received a VetFest t-shirt and dog tag. With the sponsorship and support that the ROTC program received from ETSU, Van Wagner promotions, Mahoney's Sporting Goods, Food City, and State of Franklin Track Club, they were able to conduct a successful and fun 5k/10K for the community. For more information on VetFest click here, and for more information on Stop Soldier Suicide, or to donate, click here.