by Stephen Fillers, Guest Author
"Learning is the only thing the mind never exhausts, never fears, and never regrets." Leonardo da Vinci is revered as one of the most influential figures in human history, and, other than the whole unparalleled genius thing, he was an autodidact—someone who is self-taught—whose contributions to arts and sciences have helped usher our species into a golden age. Though trained in the arts by the guild system, his myriad of other skills was largely self-taught. Contrary to what you may have been hoping for, my main goal in this article is not to be an expansive history lesson on the masters of old, but rather to point out the quality that, I believe, makes them worth writing about.
Curiosity is a sacred human quality that we each possess and can harness right now… as you're reading this! (Seriously, go to YouTube and learn to make an origami swan or to throw a boomerang. Some select friends could be impressed!). I guess what I'm saying is that if "necessity is the mother of innovation", then curiosity must be a close relative. Curiosity is what keeps us relevant, it gets us out of bed in the morning, and drives us to innovate. Imagine if Louis and Clark never asked, "Hey, what's that over there?", or if Orville and Wilbur Wright never pursued their dream of flight. This trait has driven the human spirit forward from the dawn of creation and burns within you still.
I challenge you today to learn something new or something you've been putting off for some reason or another. Maybe you want to learn how to write code, how to be a better photographer and to finally master your digital camera, or how to make the best Stromboli you've ever had. I don't know what your "thing" is, but I challenge you to invest just five minutes to learn how to do that thing right now. After overcoming that annoying initial friction of starting something new, I hope you'll find that the process becomes fun, and in especially special cases, those five minutes might just transform into a hobby or profession that can foster a lifetime of excitement.
The resources to learn any skill imaginable are ready and available, all that's required to get started is a bit of curiosity, a dash of motivation, and a few minutes of your time.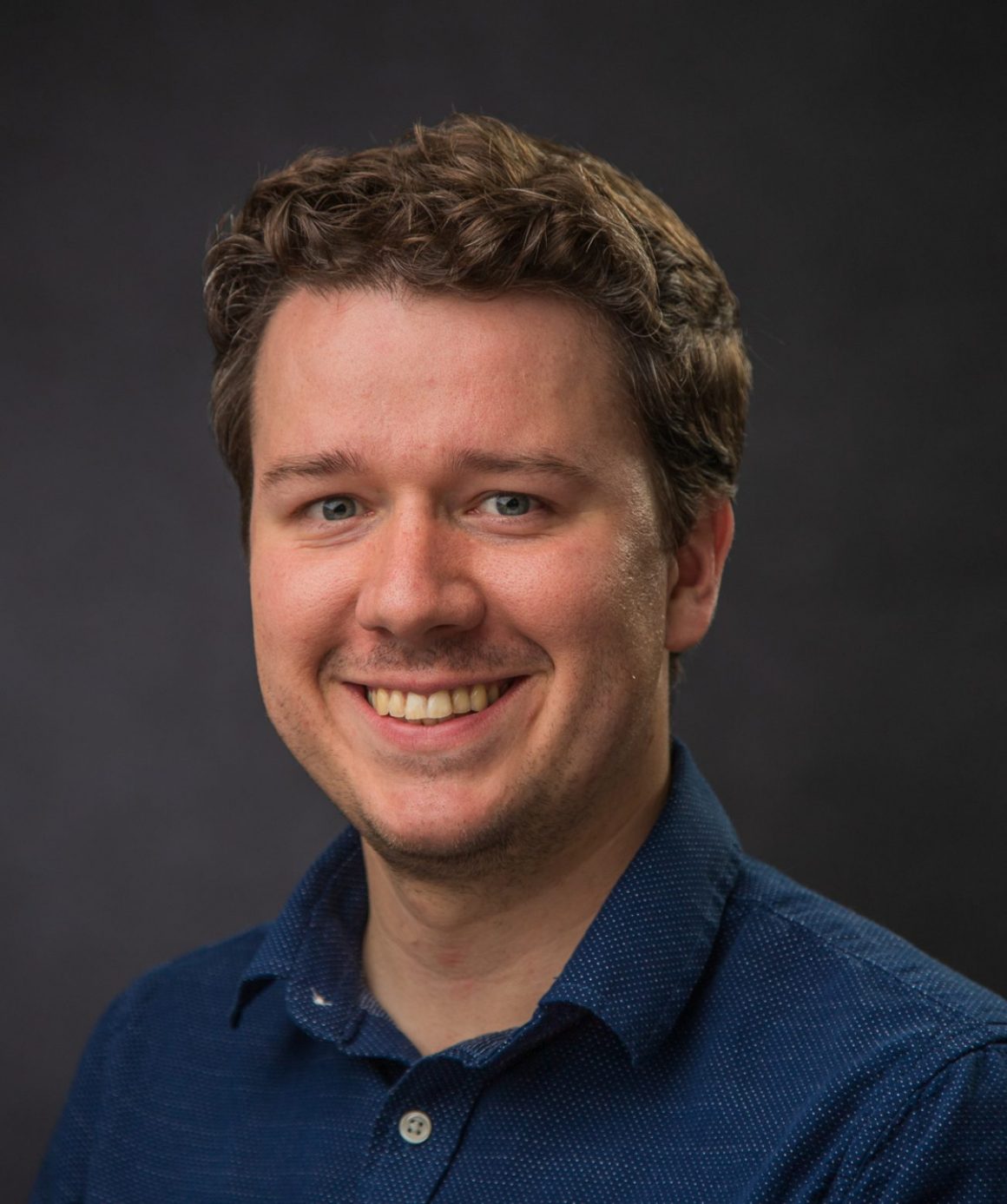 Stephen Fillers is the Director of Digital Media Marketing at King University. He graduated Magna Cum Laude from East Tennessee State University with a Bachelor of Science in Digital Media. For the majority of his professional career, Stephen has been in the automotive marketing industry, working his way from Creative Coordinator to Visual Design and Development Manager. In his role at King, he uses his expertise in creative direction, technical support, project management, web design, on-camera speaking, graphic design, photography, and videography to solve problems for his team, colleagues, and students. He is an award-winning designer, an avid gamer, and an enthusiastic learner.