By Callie Shehan
The deaths of four women have been linked to one perpetrator, nicknamed the Shopping Cart Killer because of how he leaves his victims in or around shopping carts. The police have arrested suspect Anthony Robinson of Washington D.C., and have charged him with the deaths of the four women found at two separate locations in Virginia. Police also believe that he is responsible for a fifth victim as well.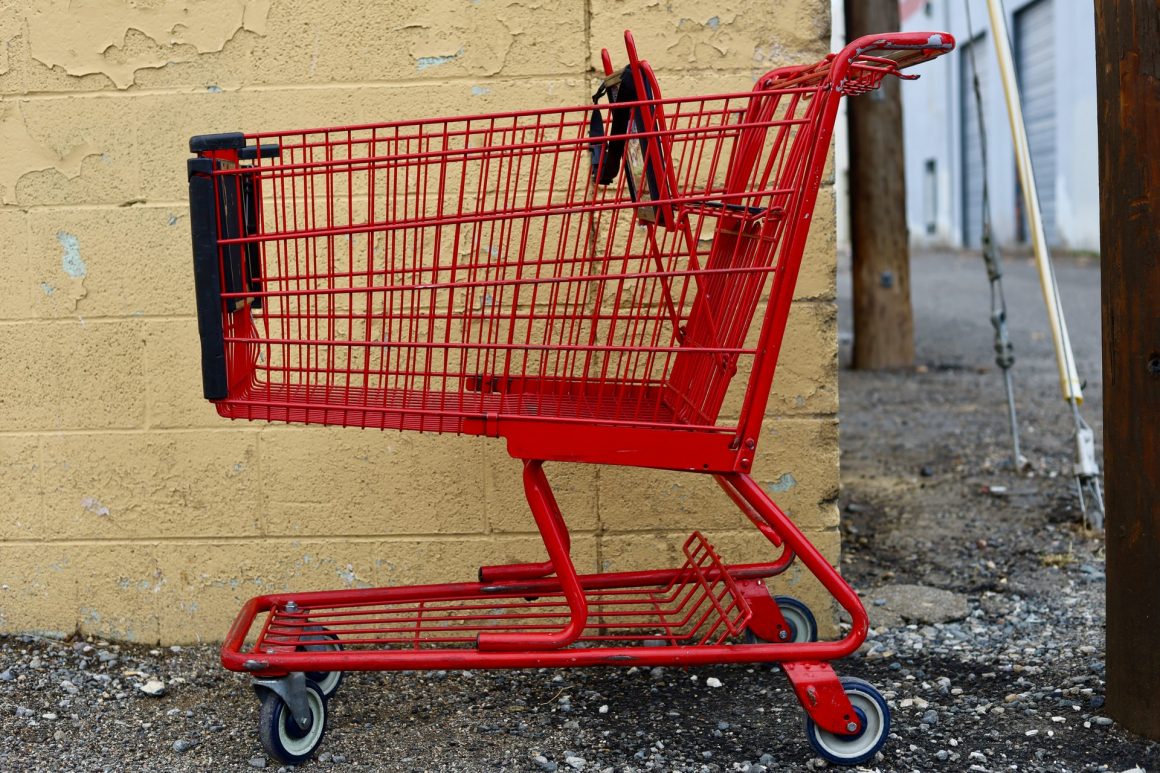 On November 23, 2021, the first victim was found after being positively identified by police as 54-year-old Allene Elizabeth "Beth" Redmon of Harrisonburg, Virginia. The second victim was also found on November 23, 2021 as well, and was identified as 39-year-old Tonita Lorice Smith of Charlottesville, Virginia. On December 15th, 2021, the third victim was found inside a large container after being identified by police as 29-year-old Cheyenne Brown of Washington D.C. The fourth victim was also found on December 15th, 2021, and was identified by police as 48-year-old Stephanie Harrison of Redding, California. A fifth victim was found in a shopping cart in Washington D.C., covered with only a blanket. 
Robison is suspected of having lured his victims to the Moon Inn, a two-star hotel off Richmond Highway in Alexandria, Virginia, after communicating with them via dating apps such as Plenty of Fish and Tagged. Professor Wilcox of King University's Criminal Justice department weighed in on Robison's modus operandi or his ulterior motive, and she stated that "We know his M.O. was to target victims on a dating website and that's interesting because I think dating websites make victims more vulnerable because they can find out a little bit more information on them ahead of time and they can see what they look like and make some assumptions based on their appearance alone." She noted that people like Robison tend to "fly under the radar" to the point where most would not consider them a serial killer.  
Professor Wilcox also commented on how many years she believes Robison will serve, based on the sentencing guidelines' midpoint, which is thirty-one years and three months. If that was the sentence that Robison faces, it is reasonable to say that he will serve only 80 percent of that based on his alleged good time credit, if any. Regarding the impact of the crimes committed by Robison in and around Fairfax County, Virginia, Professor Wilcox stated, "My assumption, just based on some the articles that I read is that they didn't know of his existence until he was arrested so the community kind of gets this after-trauma. It's almost like there was a serial killer in our midst, but he's locked up now." She also notes that because the victims were found in such a wooded area, it may not be common knowledge of where the locations are. If these crimes were committed in locations where others know where they took place, it's like revictimizing the community all over again.