By Kelsey Corley, Student Editor
As of Tuesday, January 25th, the Biden Administration formally withdrew the vaccine mandate for private businesses. The vaccination mandate was originally proposed last November, as a part of President Biden's Covid-19 action plan, Path Out of the Pandemic. It was to be put into effect on January 4th and executed by the Department of Labor's Occupational Safety and Health Administration (OSHA).
The mandate would have required that businesses with over 100 employees ensure that all of their workers were either fully vaccinated or submitted a negative Covid-19 test on a weekly basis. At the time of its proposal, it was expected to affect more than 84 million people, including the employees of King University.
In response to the announcement in November, President Whittaker wrote that King did not support the mandatory vaccination requirements, as the authority of OSHA had, "Never been interpreted to apply to a disease directly or used for anything other than toxic substances confined to particular workplaces affected by such substances," and was thus without legal precedent. Nevertheless, King University still continues to encourage faculty, staff, and students to get vaccinated.
President Whittaker comments on the unnecessary difficulties that the mandate would have imposed on the institution, "We have very high vaccination rates among faculty and staff, especially, and have achieved those without a vaccine mandate. Indeed, we believe the rate among faculty is right at 100 percent. The Biden mandate would have added significant administrative costs with very little gain in our situation, and the testing regime for those not vaccinated would have been burdensome in time and money for our employees. Plus, the mandate would also have applied to all student workers. We continue strongly to encourage vaccines and boosters for those who have not had them as the best way to protect against serious disease."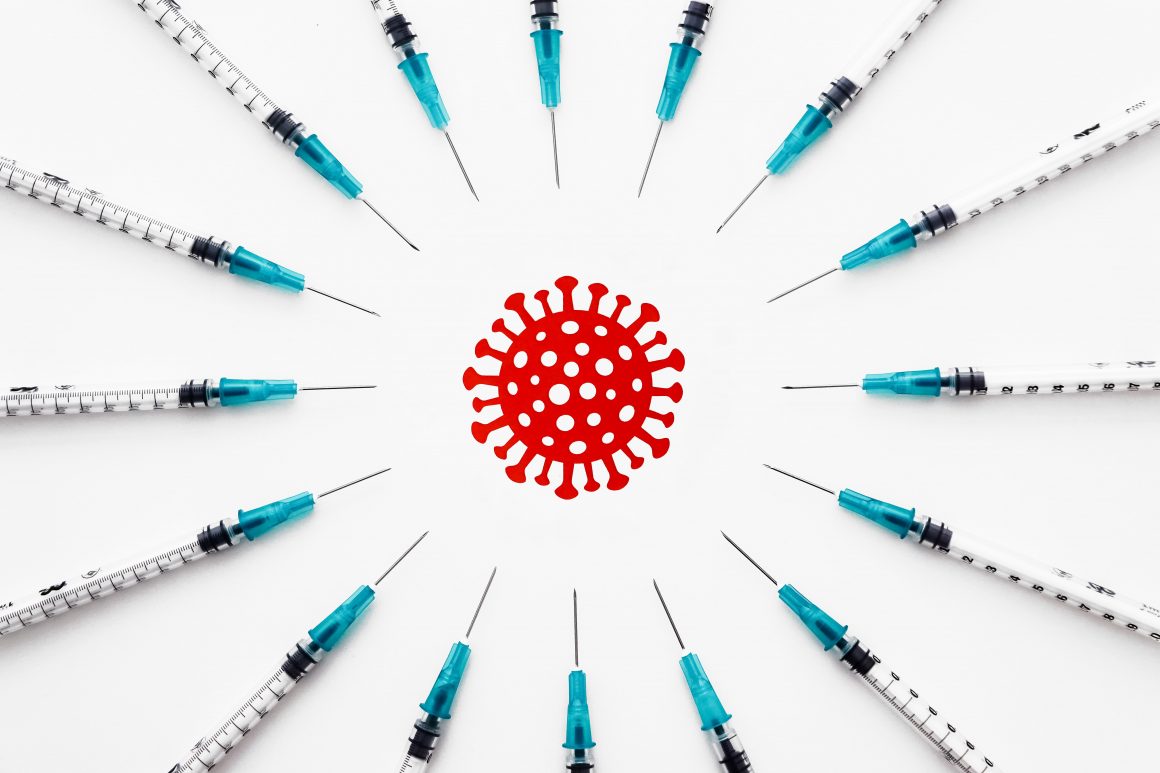 When announced, the order was met with heavy criticism and legal backlash, with several lawsuits from various organizations including a seven-state coalition of attorneys general, which included the attorney general of Tennessee Herbert H. Slatery III, that petitioned the U.S. Court of Appeals for the Sixth Circuit arguing that the administration's vaccine mandate was an overstep of OSHA authority. The Sixth Circuit court upheld the mandate in a decision in late December.
The National Federation of Independent Business brought a lawsuit against the department of labor with a similar argument, the case made it to the Supreme Court, where it was decided on January 13th. The court ruled in a 6 to 3 decision that OSHA had overstepped its authority with the private-employer vaccine requirements. However, the court upheld the vaccination mandate for healthcare workers whose facilities receive funding through Medicare and Medicaid, which still effects over 10 million healthcare workers.
King's Covid-19 Operations and Policy document states that, "Vaccination is an effective and safe method to prevent the transmission of communicable diseases. Employees and students are strongly encouraged to get the vaccine for COVID-19." However, vaccination and testing remain optional, so long as the criteria for returning to work or class is followed.
For more information on the Covid-19 vaccine visit: https://www.cdc.gov/coronavirus/2019-ncov/vaccines/index.html and to learn more about King's Covid-19 policies, see: https://www.king.edu/wp-content/uploads/2020/12/King-University-COVID-19-Operations-and-Policy-Document.pdf.