*Republished from the November / December 2017 issue of The Kayseean
By Matthew Miyares
For most of us, Thanksgiving incorporates food, family, and fellowship. On this holiday, our families sit around the table and enjoy a classic meal of turkey,stuffing, and pumpkin pie as we each state what we are most grateful for during the Thanksgiving season.
This year, I wondered what it would look like if I sat down and pondered before Thanksgiving what I am thankful for. I wrote the obvious things- family, friends, Jesus, food, sleep, etc.; but then I stopped. How truly thankful am I for these things?
I take these things and more for granted every day, but why?
Some may say it's because of human nature. I say it is because of pride. So often in my day-to-day experiences I feel that I deserve all the things I have. I have to take a step back and realize I don't deserve anything (except for an eternity separated from my Heavenly Father).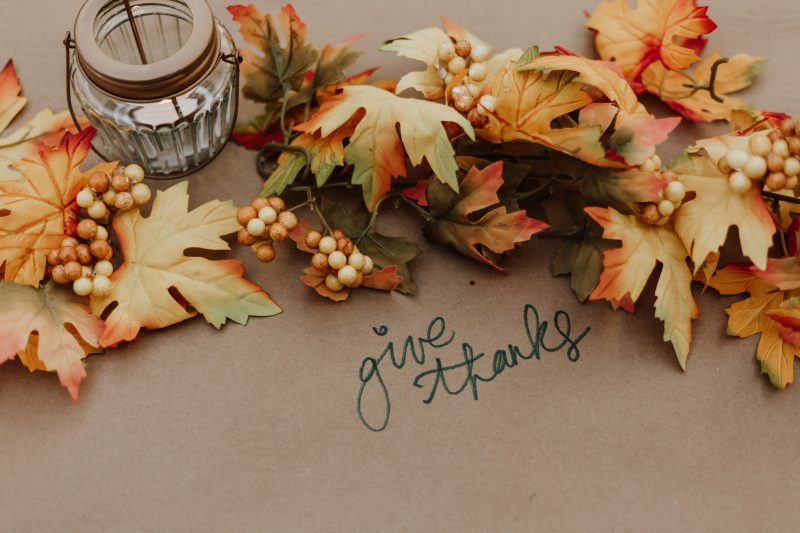 This Thanksgiving season, I have challenged myself to ask the following question: What if I woke up today with only the things I thanked God for yesterday?
This question requires humility, and it's not easy to answer. It helps me realign my focus on the One who gave me each one of the things I have today. I challenge you this Thanksgiving season to ask yourself the same question, and then thank Him…because you did wake up today-even with the things you did not thank Him for yesterday.