*Republished from the December 2016 issue of The Kayseean
By Catherine Walsh
Samantha Taylor has a laser-like focus on her future using digital media. With her graduation months away, her strategy has been to ensure she is prepared for the career she desires.
Taylor is a senior who is majoring in Digital Media Art & Design. She specializes in photography and graphic design. As if this were not enough, she has a minor in business administration.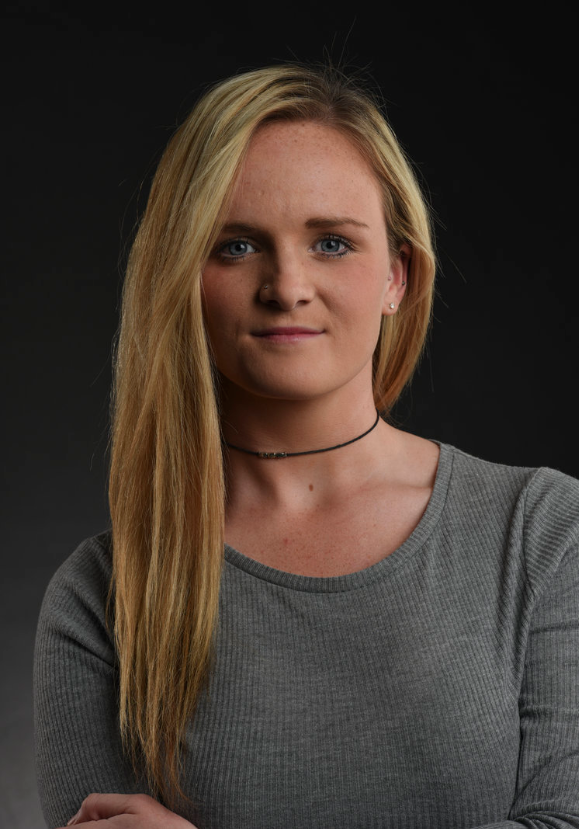 This past summer, she completed an internship in New York City, where she worked for three months with Jia Collection, which currently is one of the top reversible fashion companies in the world.
The internship enabled her to manage digital and social media promotions, as well as having her work published on the home page of the main website. Taylor also created visual graphics for the company.
During this experience, she said she produced four videos and conducted various photo shoots with high-end fashion models, which were all shot at different locations throughout Manhattan.
She said she was fortunate enough to attend events and assist the owner, Jia Li. "Jia Collection is a growing company and it was great to work for a very talented fashion designer," she said. "It was a great experience to see and work at a high end fashion company."
You can see more of Samantha's work, including images from her internship, on her website: http://www.sjtaylorphotography.com/