By Heather Braddock, Guest Author
The end of the school year always bring a bittersweet feeling to students. The feeling of accomplishment is exciting, but leaving a place you've called home for months or years can be difficult. Unfortunately those feelings were complicated when all of our lives came to a halt in the middle of March. The common theme I'm seeing is a feeling of grief. Many of you are grieving the loss of the semester, the end of your senior year, the time lost with friends, athletic seasons cut short, some have lost jobs, others experiencing the loss of freedom or peace of mind, and some are grieving the death of a loved one. Whatever loss you are experiencing right now, know that you are not alone.
Here are a few tips for dealing with feelings of grief:
Allow yourself to experience the emotion you're feeling. No one can tell you how to feel when you're grieving.
Don't suppress your grief. Acknowledge and express your emotions.
Avoid negative behavior that can cause harm (drugs, alcohol, etc.).
Reach out and talk with someone about what you're feeling.
Simply sharing your emotions with another person helps to lighten the load you are carrying and allows you gain a sense of control over what you are feeling. If you feel you are experiencing beyond what would be considered a normal amount of grief and it's affecting your mental health, reach out to the counseling center or another mental health professional for some extra support. Remember, you are not alone, we are in this together!
To read previous articles from The Kayseean by Heather Braddock click here. To read more about Heather Braddock click here.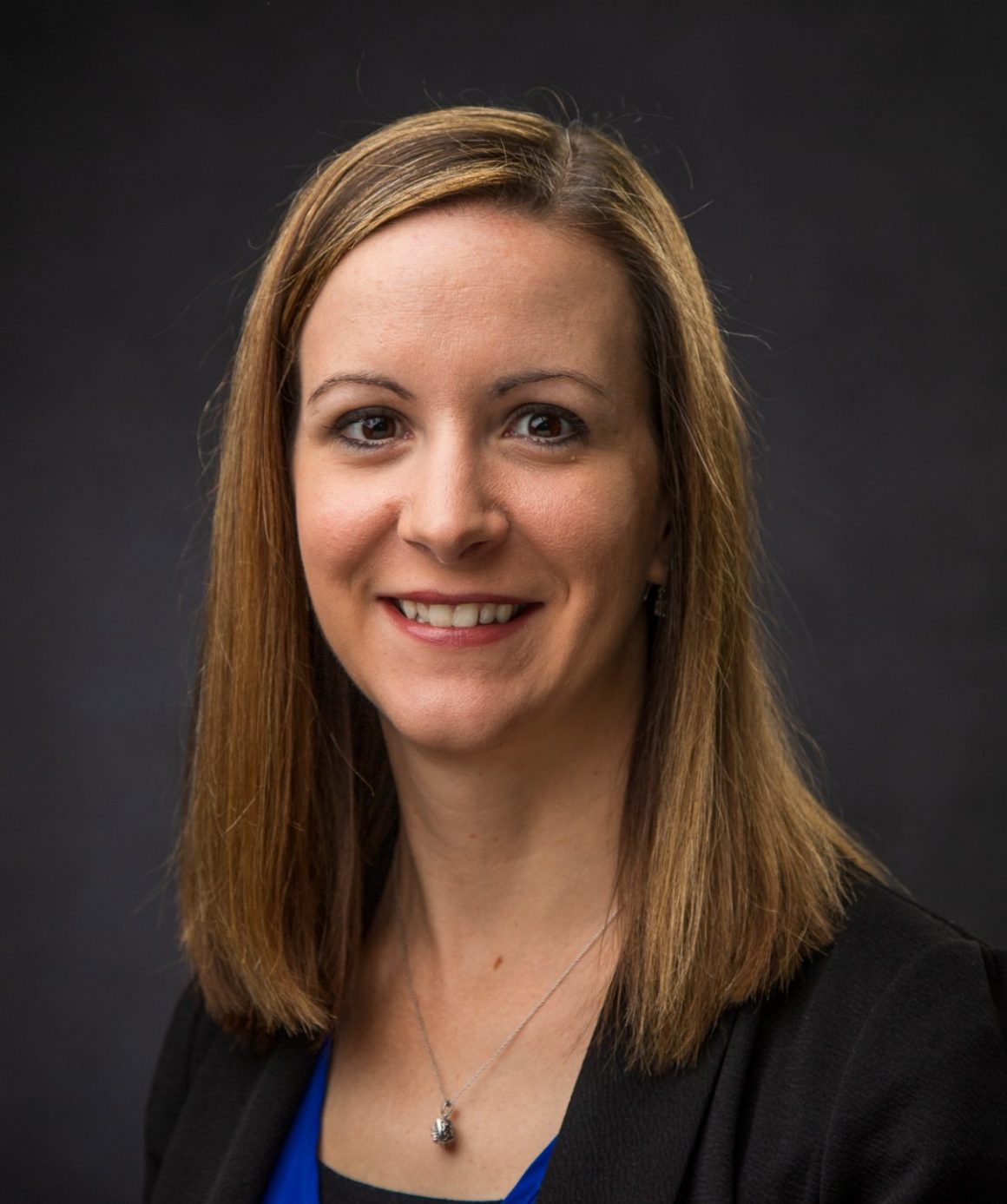 Heather Braddock is a licensed professional counselor with a mental health service provider designation at the King University Counseling Center. Heather works with individuals, couples, and groups to help find hope and healing. She believes change is always possible and her goal is to help individuals develop the tools necessary for effective change by identifying and building personal strengths within the individual. Heather offers a compassionate, non-judgmental approach to therapy.
To schedule a meeting with Heather Braddock at the King University Counseling Center call 423.652.4742 or email counselingcenter@king.edu.