By Kelsey Corley, Student Editor
Many first-year students struggle to adjust to the responsibilities and expectations of college life, and one of the best resources to turn to for advice in this stressful experience is upperclassmen. Following is a compilation of advice from graduating seniors on various areas of consideration during your time as an undergraduate student.
"Keep your eyes wide open to who you surround yourself with. Good friends will help you and push you to be a better person." 
---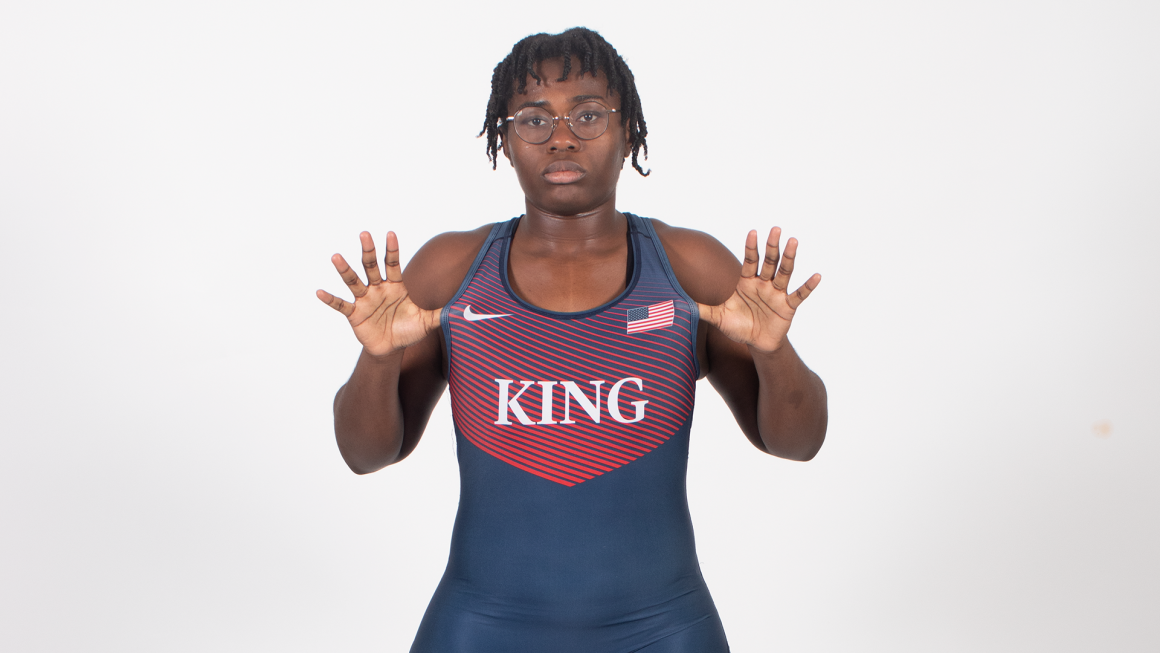 Nia Crosdale 
Accounting Major
"My advice would be to not procrastinate and to leave plenty of time for studying." 
The college experience provides an opportunity to meet a great variety of people and build diverse relationships with your peers. Not all these relationships may benefit you in the long run, and the best kind of friendships to cultivate are those that encourage you to become the best version of yourself academically and personally.  
For more about the Accounting major at King University see here.
---
Bereket Hoffman 
Criminal Justice Major
"Make sure to get involved in clubs and organizations. Always do your homework and never procrastinate." 
Procrastination is a common enemy of students everywhere. It can often build upon itself until assignments pile up and deadlines approach faster than you can perceive. One of the best methods to prevent procrastination is breaking large projects into small pieces over an extended amount of time. Instead of planning to study for five hours the night before an exam, break it down into 1-hour chunks for five days before the exam. This way, tasks will seem less troublesome and easier to get done.  
For more about the Criminal Justice major at King University see here.
---
Jaime Self 
Human Biology Major
"College goes by so fast, and you might not realize that until your last two weeks of senior year. Be present always." 
Extracurricular activities are a terrific way to build skills, develop hobbies, and find friends on campus. King offers a multitude of clubs and organizations to get students involved with campus life. Check here to find more information on campus clubs and causes.
For more about the Human Biology major at King University see here.
---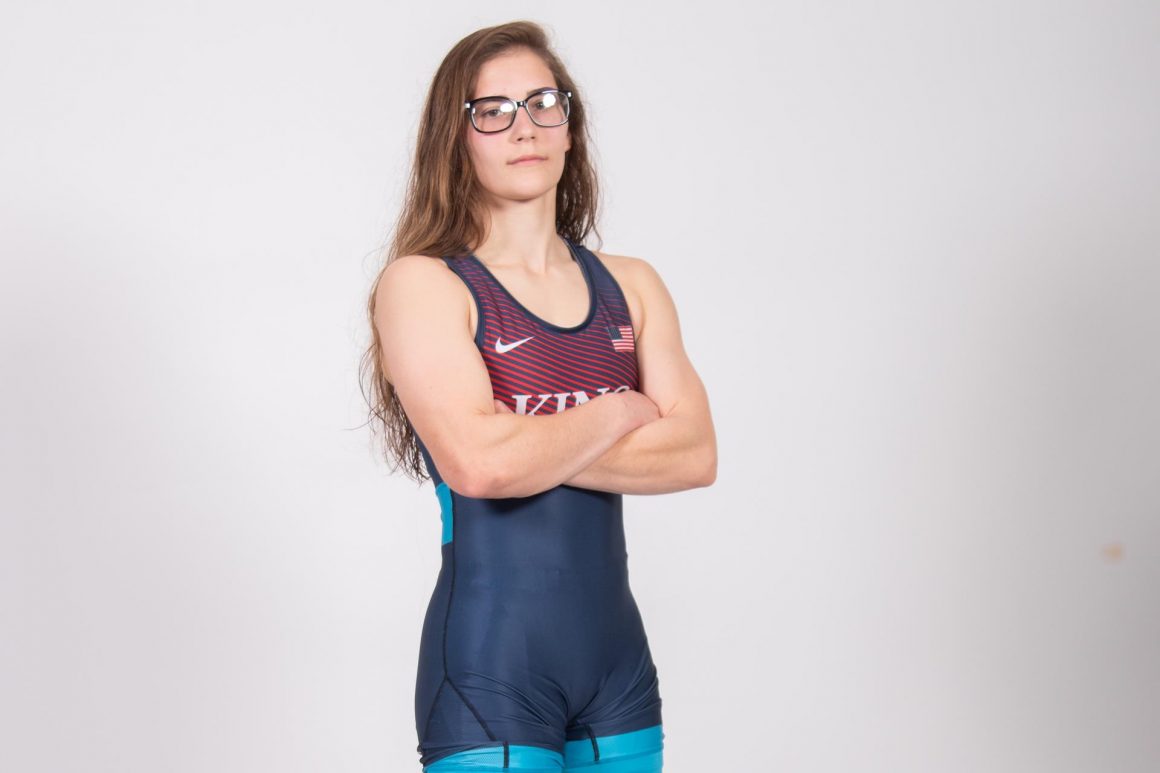 Cheyenne Sisenstein 
Criminal Justice Major
Four years may seem like a short eternity coming out of high school, but college is a period of so much learning and growth that time is often a precious commodity. One can easily get lost in all the studying, networking, and professional development to be done, and it can make those years feel less like a perpetual calendar and more like a ticking countdown. While there is undoubtedly much to be accomplished in relatively little time, these years are also, for most students, the first actual years of adulthood. So, every now and then, put down your book, and take some time to enjoy this new period of your life. 
For more about the Criminal Justice major at King University see here.