By Kelsey Corley, Student Editor
Black History Month has been a staple in American education since its first federally recognized observance in 1976. It has since gone on to be observed and celebrated in Canada, the UK, and Ireland, though in the two latter countries it is observed in October as opposed to February. President Gerald Ford, in his recognition of Black History Month, stated that it provided an "Opportunity to honor the too-often neglected accomplishments of black Americans in every area of endeavor throughout our history."
Indeed, Black History Month does allow for this focus on Black Americans; important figures, accomplishments and inventions are given light and recognition that they might not otherwise receive. A recent speaker for the King Institute for Faith and Culture, Dr. William H. Turner, made the proclamation in his lecture that Black History Month was really for white people. For a short time, it forces the attention away from what might be considered white history and to the importance of other people groups and social issues.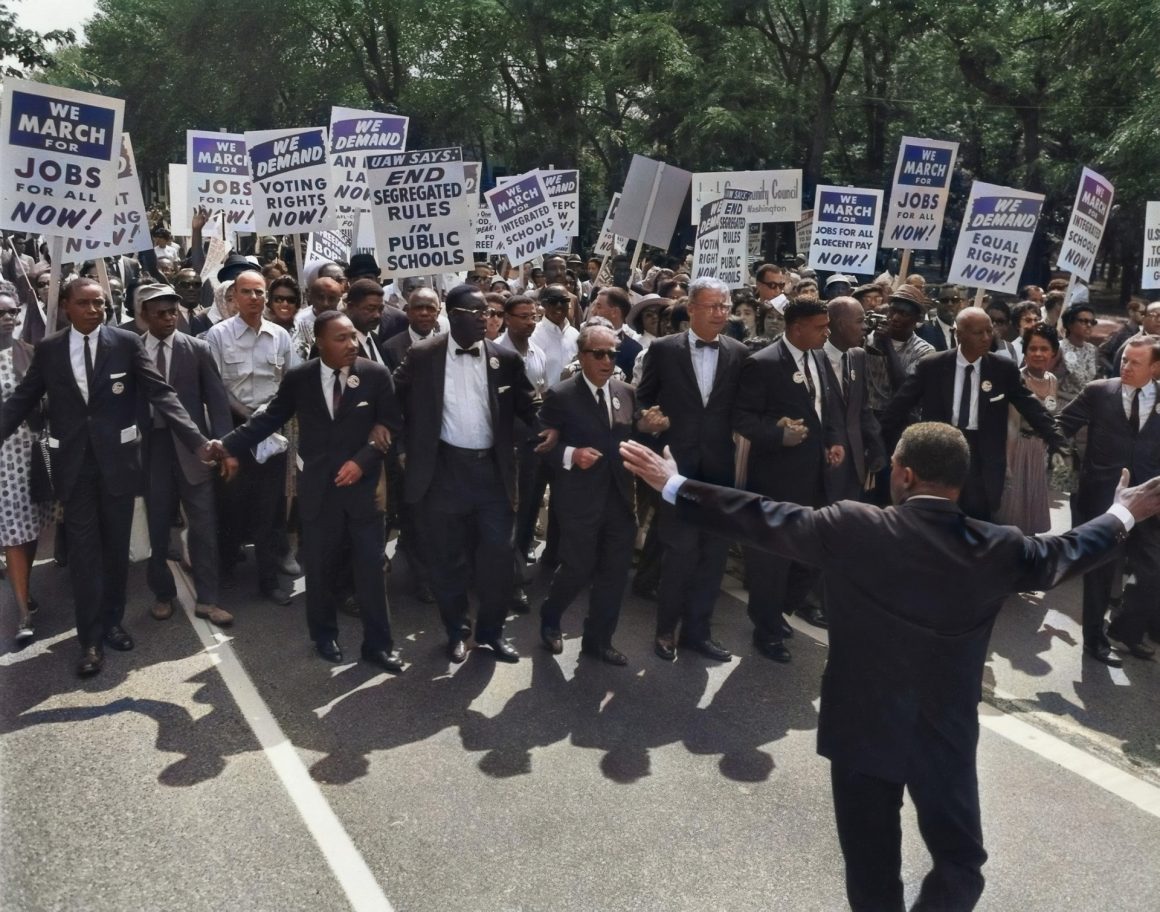 However, the observance of this month has in some cases set a precedent in education that Black History is to be taught exclusively within the month of February, ironically or perhaps purposefully, the shortest month of the year. Dr. Turner also clarified in his lecture, "I tell people all the time, I can talk in months other than February." In many cases, it allows for the other 11 months of the year to focus almost exclusively on white history.  
Phoenix Dubose, the head of the Black Student Union at King, finds that Black History Month can be educational in some aspects, but it can also be taught with a specific agenda and the subject of performative activism. She criticized companies that sought to make profits off of Black History Month and made the comparison to business tactics used during Pride Month, saying, "They put rainbows on everything, and then as soon as pride is over, then they put the flags away and never show their support. That is definitely how I see the approach to Black history."  
Dubose also explained the way that history can be manipulated in education and how Black history is often taught in a sort of sterilized manner. Discussions of Black history typically revolve around two or three specific figures, she pointed out Martin Luther King Jr. and Rosa Parks as examples, whose quotes and images can be toted about in celebration of Black History Month, but whose true messages are lost or even ignored. "It's a month that is easily manipulated to teach what educators or politicians want to teach," Dubose stated.
One can argue that much of the narrative of Black history during the month of February seems to be intentionally focused on very specific issues that Black Americans faced in recent history. Consider the Civil Rights Movement and the images commonly associated with it, discussions seem to be centered around smaller issues within the larger scope of the movement, such as segregated water fountains, bathrooms, or buses; issues that, to the modern mind, seem ridiculous with no clear associations to society today.
In conjunction, the narrative seems to rarely be centered around more substantial issues that the Civil Rights Movement fought to rectify which had a greater influence on society, such as lynching, redlining, mass incarceration, police brutality, and so much more. The intentional focus of these discussions during Black History Month aides in the perpetuation of the false claim that racial inequality and racism exist only in the past.
History is ugly. While inspiration can certainly be found in figures such as Martin Luther King Jr., or Ketanji Brown Jackson (the current Supreme Court nominee, who, if confirmed, will be the first Black woman to serve as a Justice on the court) these stories are the exception, not the rule. In her explanation of how history can be manipulated, Dubose encouraged, "You can choose to educate yourself." Black History Month provides a great opportunity to focus one's attention to a specific people group within American history, but the lasting effects of that history do not disappear come March 1st. Education on injustice and inequality, and the efforts to reconcile with the history we inherit are lifelong endeavors.