Our History
The Kayseean is the student newspaper of King University. Although the paper has borne this name for nearly nine decades, it was not the first student newspaper at King. From 1922 to 1931, a publication known as King College News held that distinction. 
The newspaper as we know it was established in October 1933 after a group of students published the first issue independently. The paper was ratified by King College faculty on October 17, 1933. The name of the paper is pronounced "kay-SEE-uhn," and it originated as a phonetic pronunciation of the acronym K-C-N, which stands for "King College News."  The second issue of the paper included a call for a name for the paper, and Kay-See-An was the winning name. Over the years, the spelling has changed to a single word: Kayseean. 
In the 1950s, the paper briefly changed names and was called The Little Tornado; however, tradition prevailed, and after about two years under The Little Tornado, the paper again became The Kayseean.
---
Fulfilling the Mission at King
King's mission says that "we prepare students…to be thoughtful, resource, and responsible citizens…." The Kayseean reporters are committed to practicing these values through their reporting and analysis of the news on King's campus. On our shared workspace in Canvas, our homepage lays out what this means for our reporters.
Thoughtful
Kayseean reporters are expected to approach each story as an intellectual exercise, asking hard questions and moving beyond face-value.
Resourceful
A story can come from anywhere. Kayseean reporters are encouraged to be alert to the stories happening around them.
Responsible
As reporters, the Kayseean staff has a responsibility to report thoroughly and accurately, as well as to bring in voices that may not otherwise be heard.
---
Our Current Staff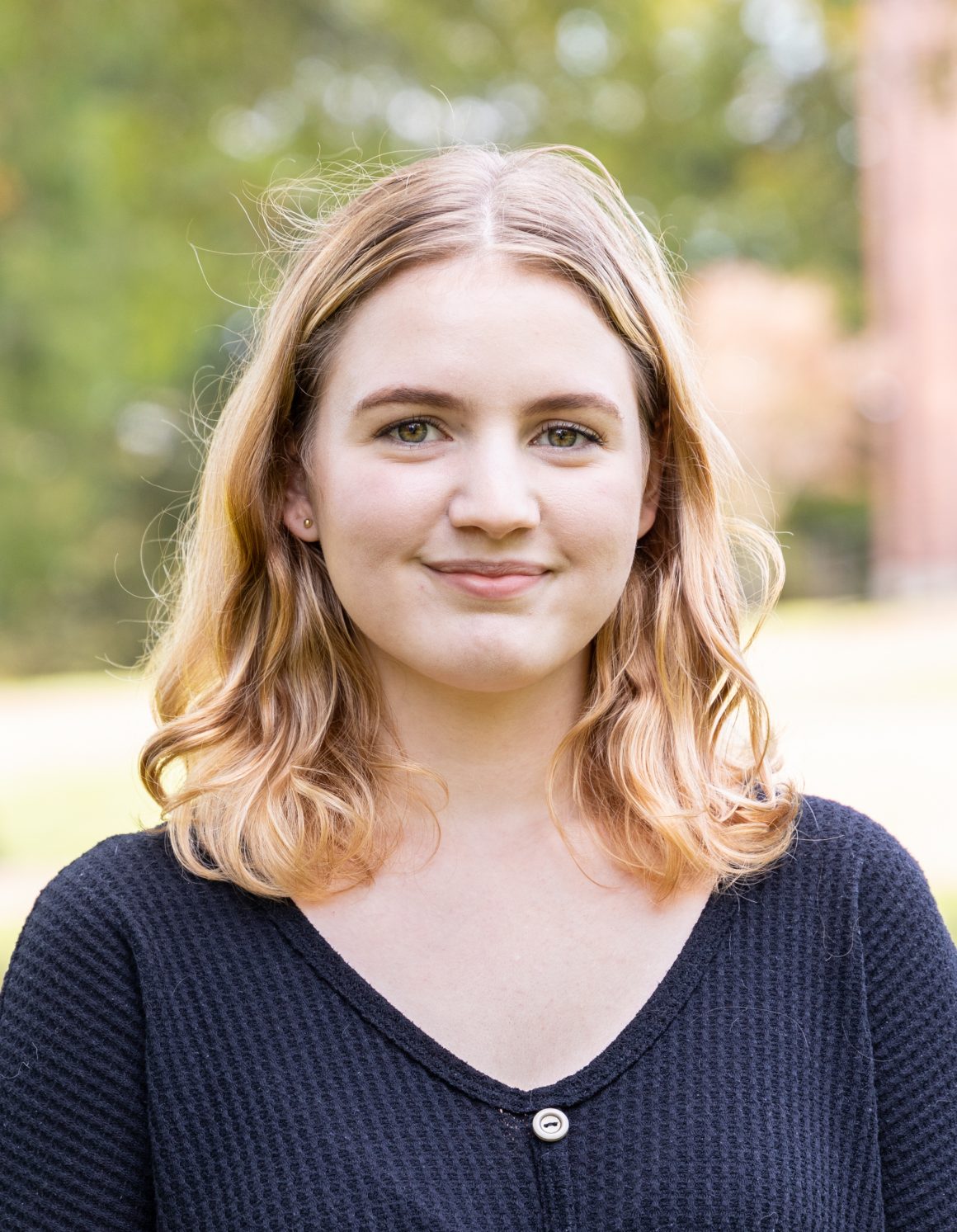 Kelsey Corley has been a reporter for The Kayseean since the Spring of 2019. She plans to graduate in the Spring of 2022 and hopes to apply her degree in History and Political Science to a career in archives management. She is from Houston, Texas, and enjoys hiking, skateboarding, and oil painting in her free time.
Click HERE to read Kelsey's articles.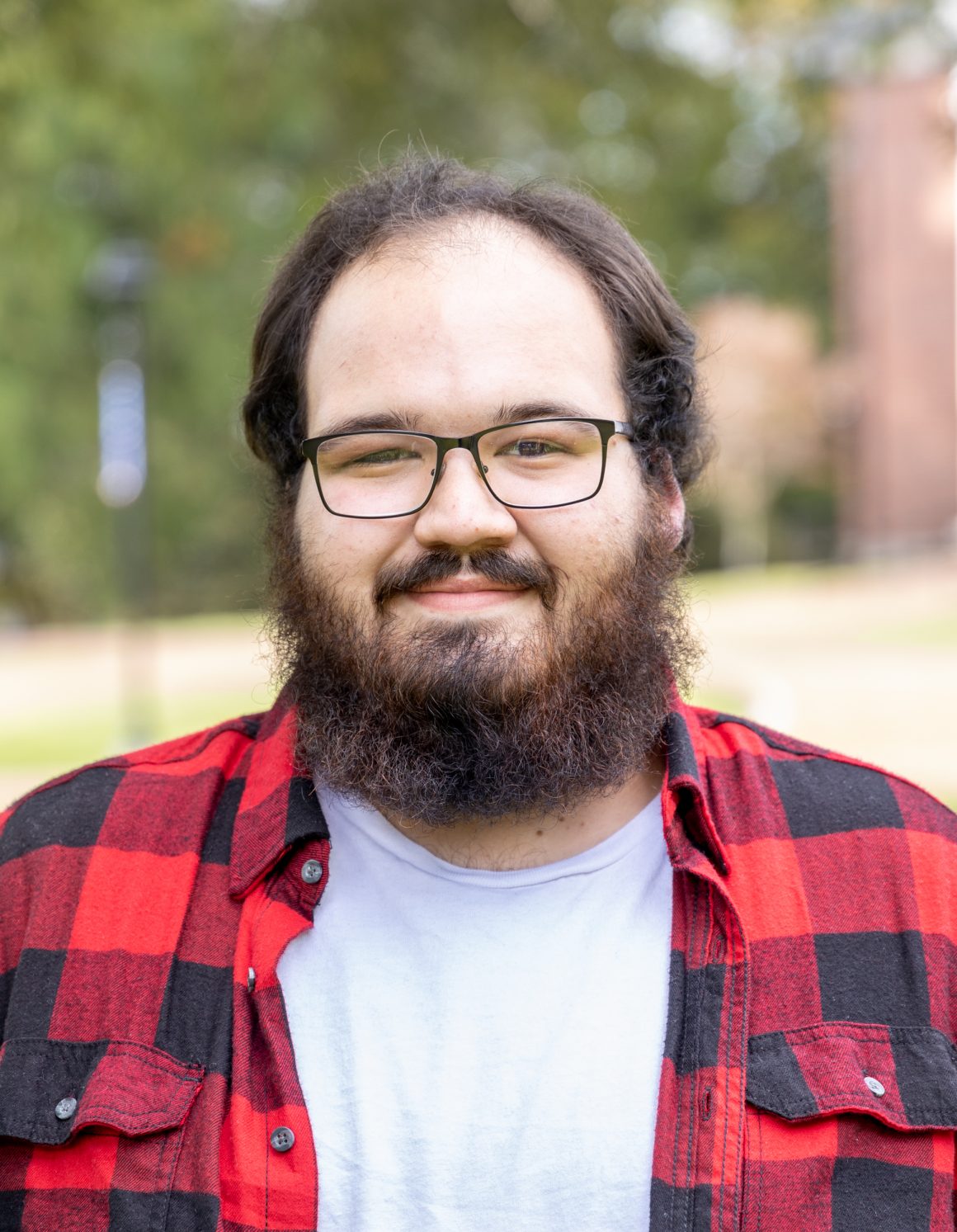 Austin Leonard, from Bluff City, TN, is a Freshman at King Austin Leonard is from Bluff City, TN and is planning on graduation from King University in Spring 2023. He is majoring in Digital Media Art and Design and minoring in Psychology.
Click HERE to read Austin's articles.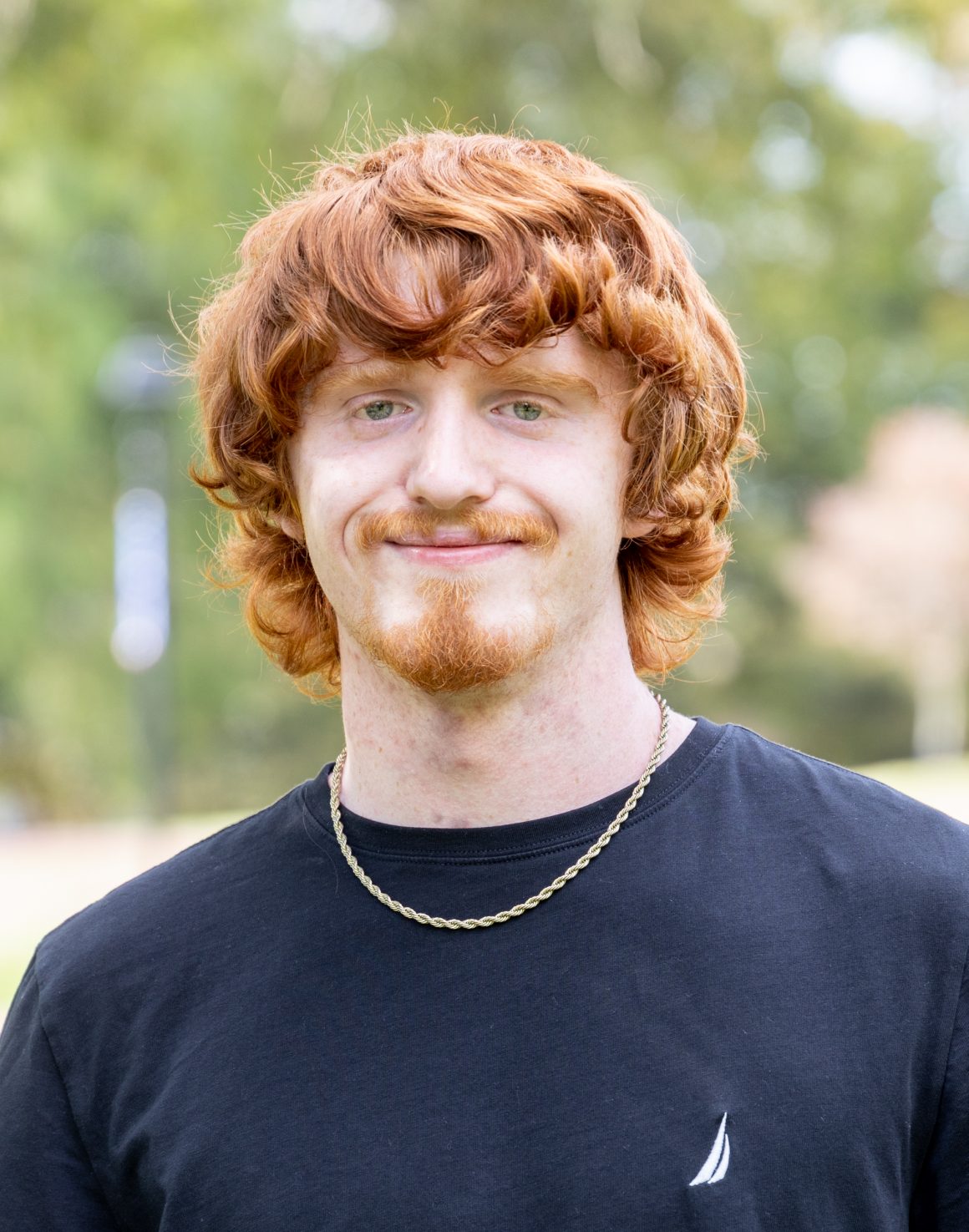 Brandon Nunley is from Blountville, TN, and majoring in English with plans to become a high school English teacher. He is on the Cross Country and Track teams at King. Brandon is also an Eagle Scout. In his free time, he enjoys photography, spending time outdoors, listening to music, and watching NASCAR.
Click HERE to read Brandon's articles.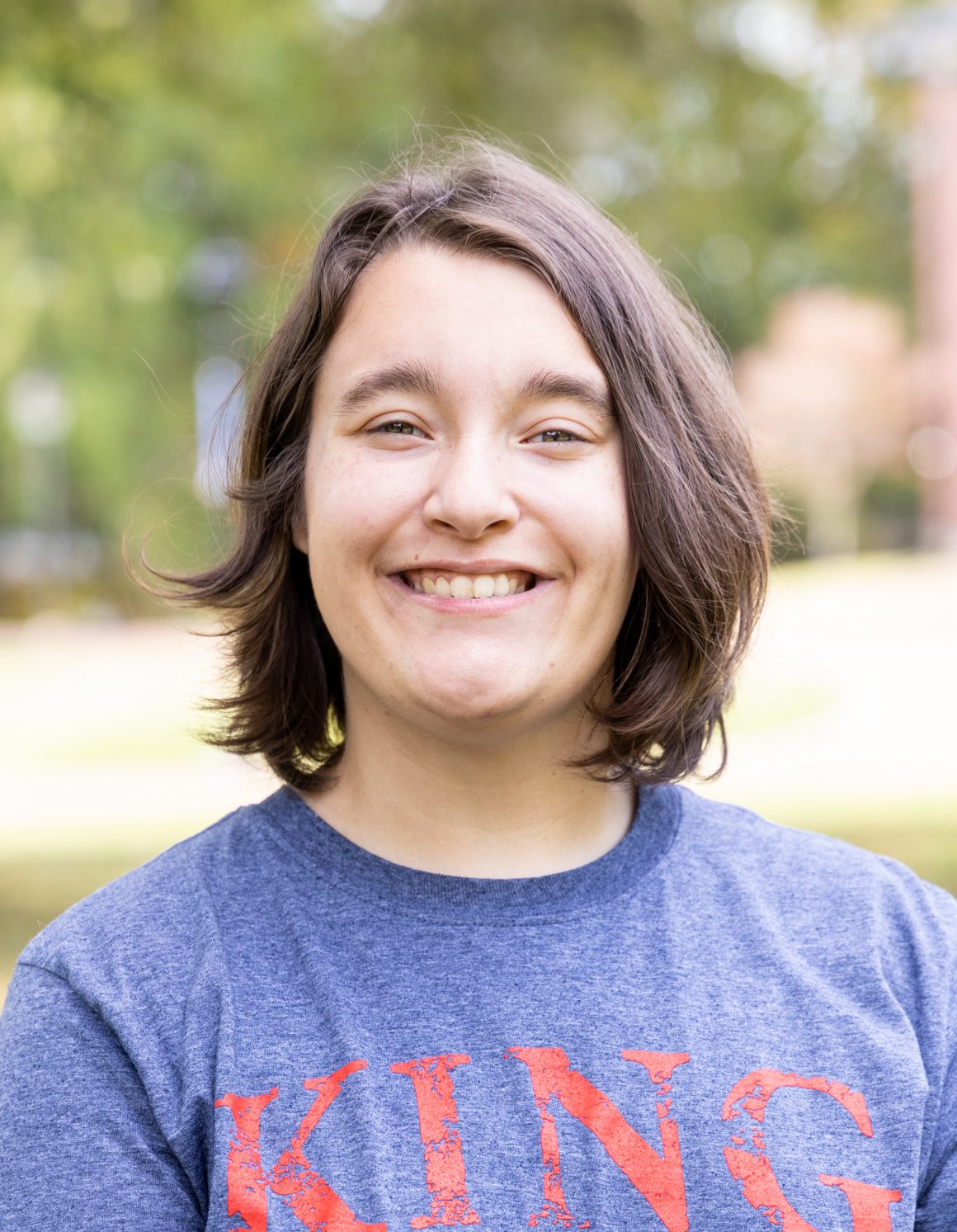 Callie Shehanis from Bluff City, TN and plans to graduate in the Spring of 2025 from King University. She is majoring in Criminal Justice and minoring in Digital Media Art & Design.
Click HERE to read Callie's articles.
---
The Faculty Advisors

Emily Krug has been the Instructional Services Librarian at King University since 2014. Emily's first experience with a college newspaper was writing letters to the editor while she was a student at Milligan College, where she received her BA in English in 2008. Emily holds a Masters of Science in Library Science from Clarion University (2011). Her interests include information literacy, literature, gardening, cooking, and board games.
Contact Emily by email at: EKrug@King.edu

Lee Jones has been an Assistant Professor of Photography & Digital Media at King University since 2014. Originally from Bristol, Va, he graduated from Savannah College of Art and Design with a Master of Fine Arts in Photography in 2010. Jones currently teaches digital photography, graphic design, and web design courses using the Adobe Creative Cloud Suite. He enjoys playing music, guacamole, obscure facts, and traveling.
Contact Lee by email at: HLJones@King.edu.