By Kelsey Corley, Student Editor of The Kayseean
Elected the President of Women in STEM in the Spring of 2020, Alex Svetlik took the lead of the largest club on campus at a chaotic time in King's history. Despite some of the technical challenges that clubs, and other social organizations have faced, Svetlik has kept Women in STEM active both on campus and in the Bristol community.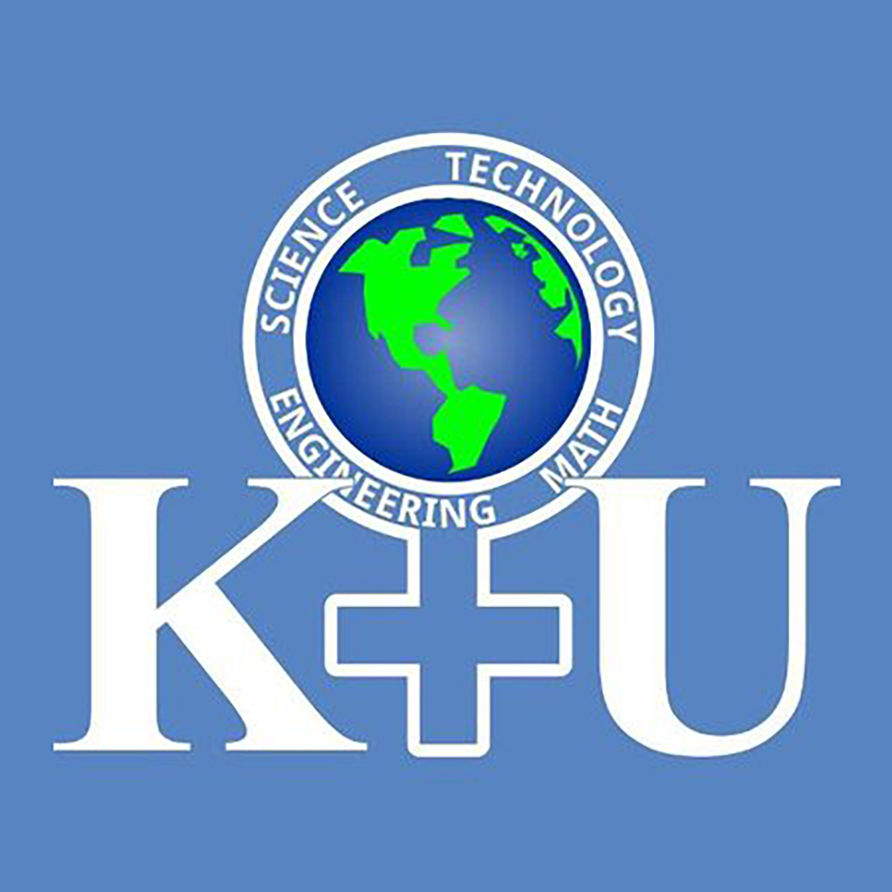 The club has been helping encourage and support women in STEM majors since the fall of 2015. While the representation of women in STEM is by no means lacking on King's campus, Svetlik acknowledges that women can face fiercer competition than men in STEM careers, specifically in finding a job. She says that a big challenge can be working against social preconceptions of women's role in the workforce, "People just expect men to be in those jobs. You don't really hear about women in those fields, and that can be intimidating." 
Women in STEM addresses these challenges by providing resources for the members of the club. They have notable community members such as Margaret Feierabend, the Mayor of Bristol, or panels of medical professionals who come and speak to them about their own careers and how they faced and overcame some of those challenges.  
The club also works with Bristol schools to encourage young girls to pursue an education in the sciences. They lead STEM Day, an event for middle school-aged girls to come to King and participate in fun activities that teach about biology, chemistry, and engineering. Before Covid, they would also offer camps during the summer for young girls, which Svetlik is eager for the club to get back to once it is safe to do so. "I tell them to always keep the will to learn because knowledge is power and will take you far," says Svetlik of how she encourages young women. She hopes that Women in STEM will continue their work in the Bristol community and grow enough to reach out to all of the Tri-Cities, perhaps collaborating with similar groups at ETSU in the future. 
Originally from Georgetown, Texas, Svetlik is a busy senior. She is majoring in Biology, following the cell and molecular track, and minoring in Chemistry. On top of her heavy course load and all the time spent organizing and managing the Women in STEM club and being an RA, Svetlik is also the right-back on King's soccer team. In her limited free time, she enjoys hiking and trying different restaurants in Bristol. As for her post under-graduate plans, she has applied to several Ph.D. programs in toxicology, and has even been accepted to Texas A&M. Svetlik hopes to pursue a career in governmental work, such as working with the FDA or EPA, but keeps an open mind to all of the possibilities available to her. Svetlik says of her plans for the future, "I'll miss the mountains wherever I go." 
For more information, visit Women in STEM on Facebook, or contact Professor Wendy Traynor at wltrayno@king.edu.