By Austin Leonard
Sometimes you need to reward yourself to stay motivated (as suggested here), sometimes you need to reward yourself for rewarding yourself. Whatever your situation may be, the Kayseean staff have compiled a useful list of the best ways to reward yourself.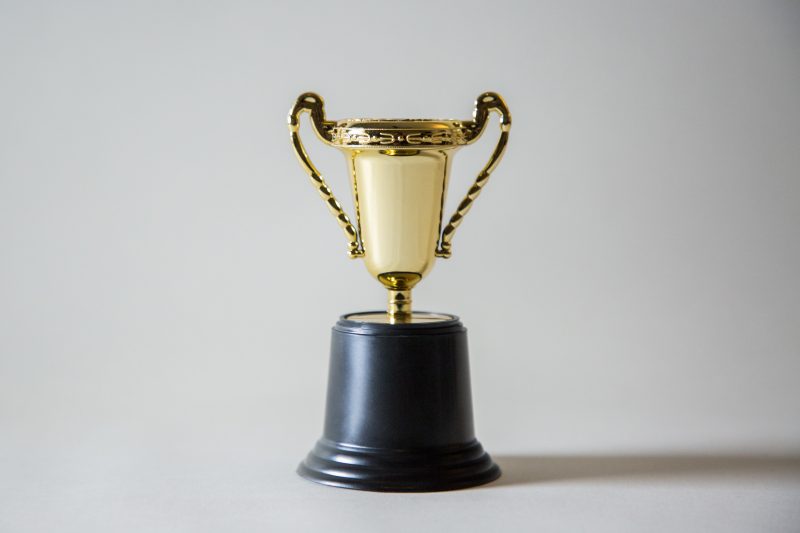 If you're confined to campus:
Go to chapel. (We know you want to.)  
Binge watch an entire season of a new Netflix show.  
Visit a professor during office hours and have a long meaningful chat.  
Eat something other than Ramen noodles.  
Play chess against the ghost in the Library. (We've heard rumors that he's really good.) 
Follow up on that scream you heard walking past the psychology door in the basement of Bristol Hall. (Trust us, our offices are near that thing, and it's always creepy.) 
Make the world's longest drinking straw. (Surely, you've thought about it.) 
If you have legs or a car:
Have a Dollar Store shopping spree. (They've got some very fancy plastic cups.) 
Buy and then eat an entire pint of Ben and Jerry's Ice Cream.  
Buy a pretty scarf and wear it to your classes. (The longer the better.) 
Get a frosty at Wendy's and dip your fries in it.  
Go to Blackbird Bakery. (Smells are free.) 
Try to catch your very own spirit at the closest graveyard.  
Find a dog, and pet it. (Obviously.) 
Try all the fro-yo flavors at Sweet Frog in a single cup.  
Finally, read some more articles on The Kayseean. (You're already here so, why not?)
This is a continuation of a previous article, if you are interested in reading it you can find it here.