By Heather Braddock, Guest Author
During this time of uncertainty, your thoughts may become overwhelming and lead to emotional distress. To help balance emotions, begin by paying attention to your thoughts and try to redirect them in a helpful way.
One way to redirect thoughts is to engage in mindfulness activities and practice being in the present moment. A great mindfulness activity is to take a moment to do the five senses grounding exercise.
When you feel worry and anxiety, look around you to identify and name:
5 Things You See
4 Things You Feer
3 Things You Hear
2 Things You Smell
1 Thing You Can Taste
Grounding yourself to the present moment can help calm anxiety, balance emotions, and prevent further panic.
To read previous articles from The Kayseean by or about Heather Braddock, click here or click here.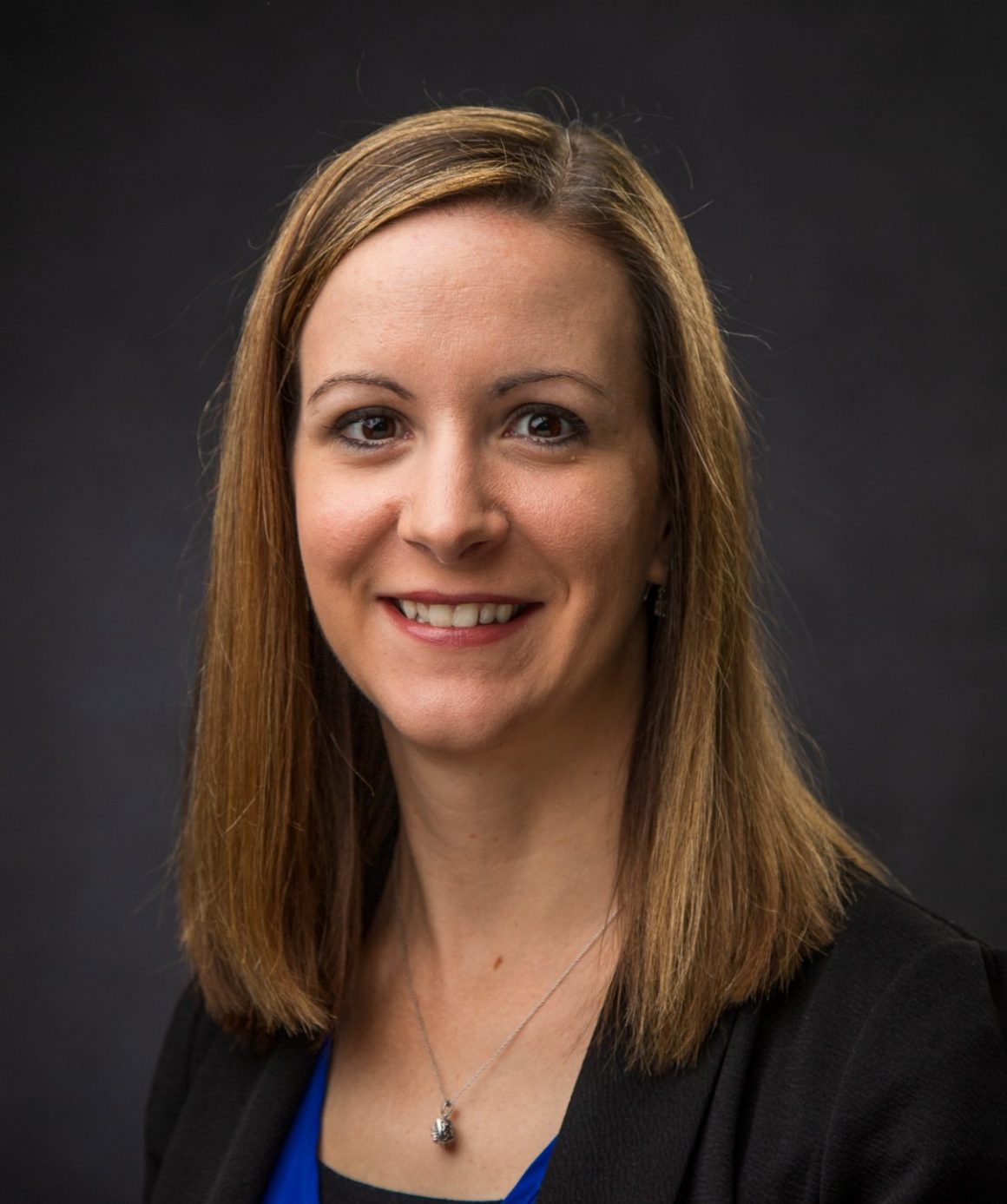 Heather Braddock is a licensed professional counselor with a mental health service provider designation at the King University Counseling Center. Heather works with individuals, couples, and groups to help find hope and healing. She believes change is always possible and her goal is to help individuals develop the tools necessary for effective change by identifying and building personal strengths within the individual. Heather offers a compassionate, non-judgmental approach to therapy.
To schedule a meeting with Heather Braddock at the King University Counseling Center call 423.652.4742 or email counselingcenter@king.edu.