By Austin Leonard
As we approach the Halloween season, it is time to explore old tales, myths, and the spirits that roam Appalachia. In this first installment, we will explore the cryptids, mythological beings, and protective beasts that have been told throughout many Cherokee and Native American legends.
The Wampus Cat / Cherokee Death Cat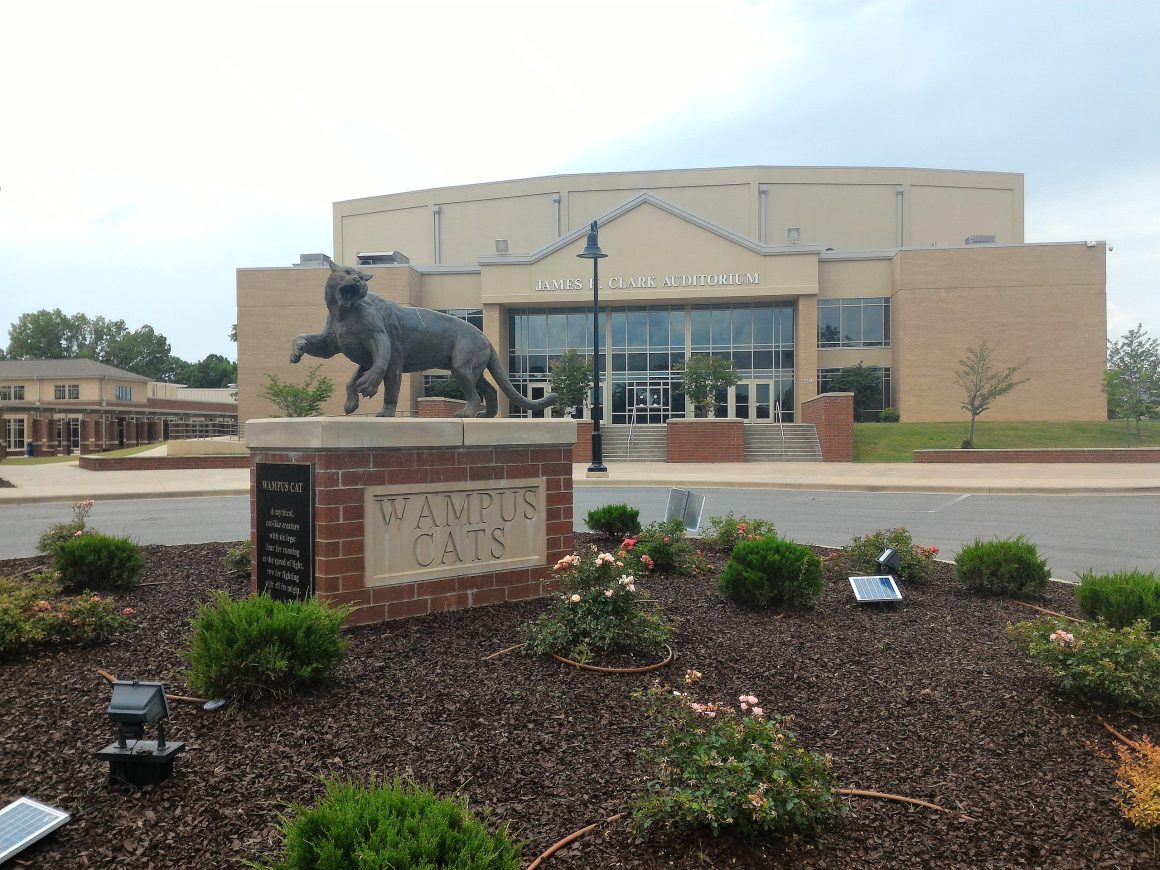 The Wampus cat is described as a large feline creature whose eyes are said to be able to drive those who see them to insanity. However, Cherokee folklore views the Wampus Cat as a protective spirit that defeated a demon called Ew'ah, a spirit of madness. This demon could drive anyone to madness with a glance, which is likely where the modern description of the Wampus Cat stems from. A village woman named Running Deer wore the mask of the Wampus Cat, referred to as the Cat Spirit, and faced Ew'ah, whose powers were turned against itself. Running Deer was granted the title of Home Protector and Spirit-Talker due to her great feats. Some people believe her spirit inhabits the Wampus Cat, and she continues her mission of protecting her home for all eternity.
---
The Wendigo 
The Wendigo is a creature, sometimes referred to as an evil spirit, that is said to be 15 feet tall with a body that is thin, with skin pulled so tight that its bones are visible. Many native legends view it as a spirit of greed, gluttony, and insatiable hunger. It is a flesh-eating beast that is considered most active during the colder months, and its presence is easily felt and smelt. It has been described as having a distinct smell of rot and decay due to its skin being ripped and unclean. It produces an overwhelming urge of greed and insatiable want. Most notably, it is not one to chase or seek after its prey; instead, it uses its terrifying mimicry skill. It often mimics human voices, screams, loved ones, or anything that might entice its victim to come to it. In some cases, it is believed the Wendigo is a spirit that can possess other humans and fill them with greed and selfishness, turning them into Wendigos as well.
---
Spearfinger 
Spearfinger is a Cherokee legend of a shapeshifting, stone-skinned witch with a long knife in place of one of her fingers. She often was described as an old woman, which she would take the form of to convince Cherokee children that she was their grandmother. She would sit with them, brush their hair until they fell asleep, and then kill them with her "spear finger." She had a love of human livers which she would extract from the bodies of those she killed. It was said she left no visible scars on her victims. She carried her own heart in her hand to protect it, as it was her one weakness. As the legend goes, she was captured and defeated with the help of several birds that carried the information to defeat her. Though she has been destroyed, sometimes you can hear her cackles and songs throughout the mountains.
---
The Moon-Eyed People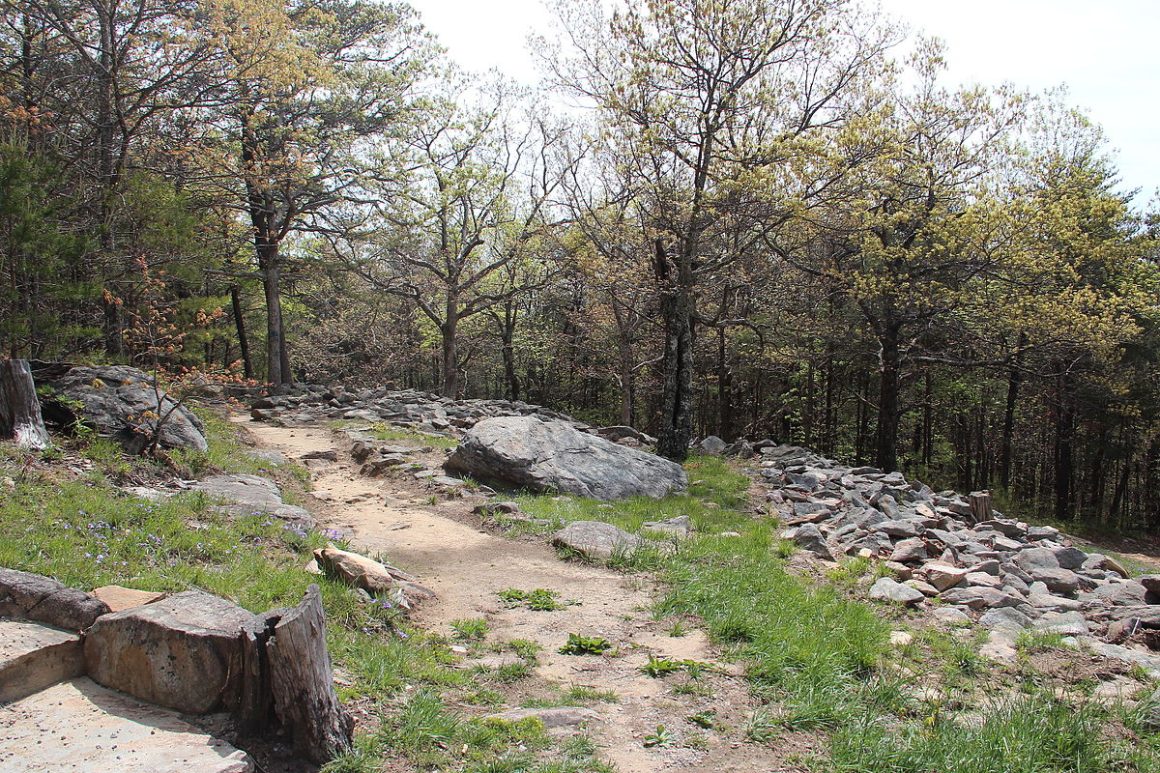 The Moon-Eyed People were short, pale-skinned bearded humanoids with large bright eyes. Their eyes were so sensitive to light that they were completely nocturnal. They were not mythical creatures but were considered a separate race of people by some. As they were viewed as a threat by the tribes, they were chased out of their caves on the night of a full moon. With the light from the moon too bright for their eyes to handle, they were said to have scattered to other parts of Appalachia. Several early structures are sometimes related to the Moon-Eyed People, some that date back to 400 B.C.E. There are speculations and theories suggesting these people were early European settlers who arrived far before Columbus discovered the Americas.  
In Summary
There is a common Appalachian superstition that you should not look in the trees or run in the woods. Perhaps these tales stem from many legends surrounding the Appalachian area and Cherokee folklore. In the second installment, we will explore fairy circles and their builders, hellish hounds that wander graveyards, and sparks of fire that may or may not guide you home. Remember to stay safe during the Halloween season, and if you are looking for a thrill, be sure to bring along friends; the more, the scarier!