By Austin Leonard
Senior graduating students in the Digital Media Art and Design (DMAD) program create a senior thesis series of work that results in an exhibition rather than a cumulative test. The work created is a personal project that introduces the student to the world of exhibitions as they prepare to graduate. The exhibition also allows them to showcase their work to the public and put their name out there as artists. This semester a group of four students is graduating and having a large, combined exhibition featuring photography, graphic design, illustration, and videography.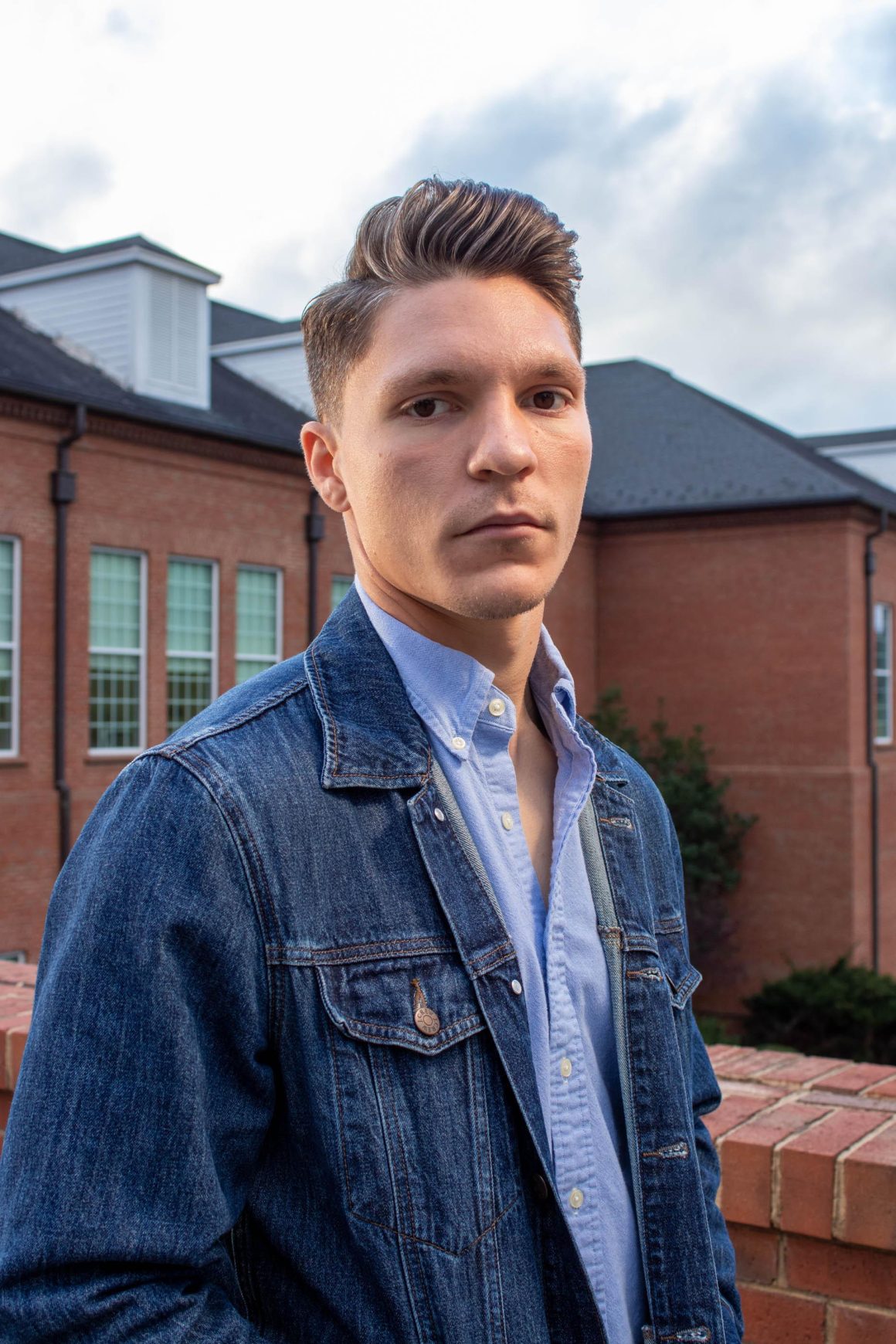 Collin Teperino   
Collin Teperino's work revolves around videography and film. His long-term goal is to work in the film industry as a cinematographer; his senior work is a big step toward that. His senior thesis work is a short film that revolves around an older man who must face his guilt over a drunk driving accident that left him as a widower. Collin's work delves into struggles and how important it is to meet them so that you can become more enlightened.
---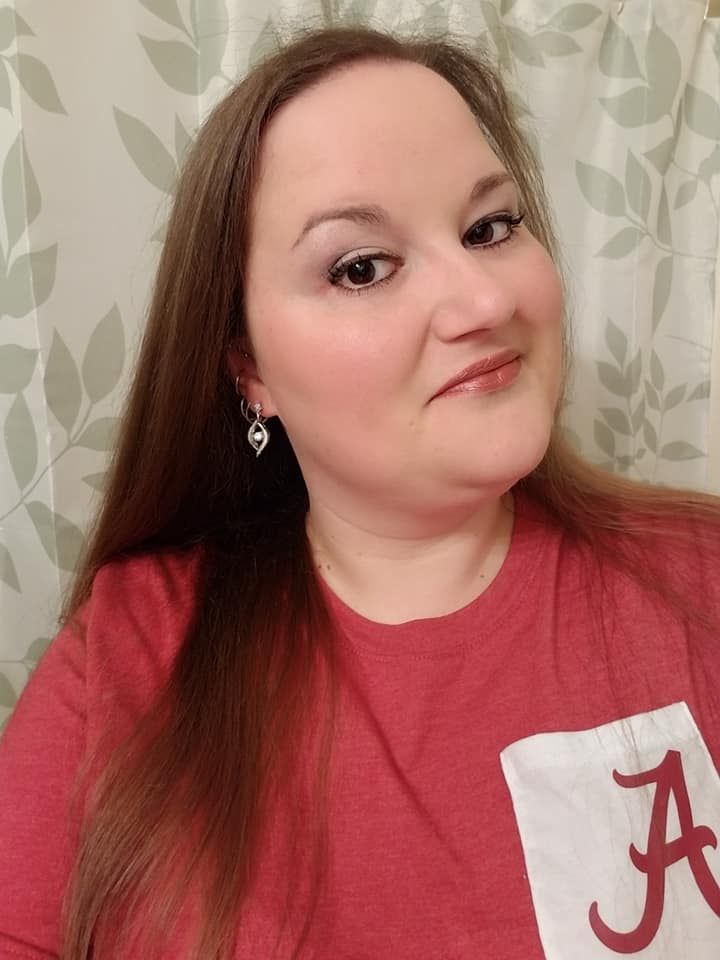 Megan Perry  
Megan Perry is a returning college student at King whose senior work combines photography and graphic design in the form of a cookbook of recipes. She draws a lot of inspiration from her grandmother, Mildred, who dramatically influences her work. "The DMAD program has prepared me greatly for my senior work," she said, explaining the many classes that led to her success, such as Lighting and Multipage Design. Megan hopes to blend her culinary arts experience with her photography and graphic design skills after graduation by finding a job that merges them.
---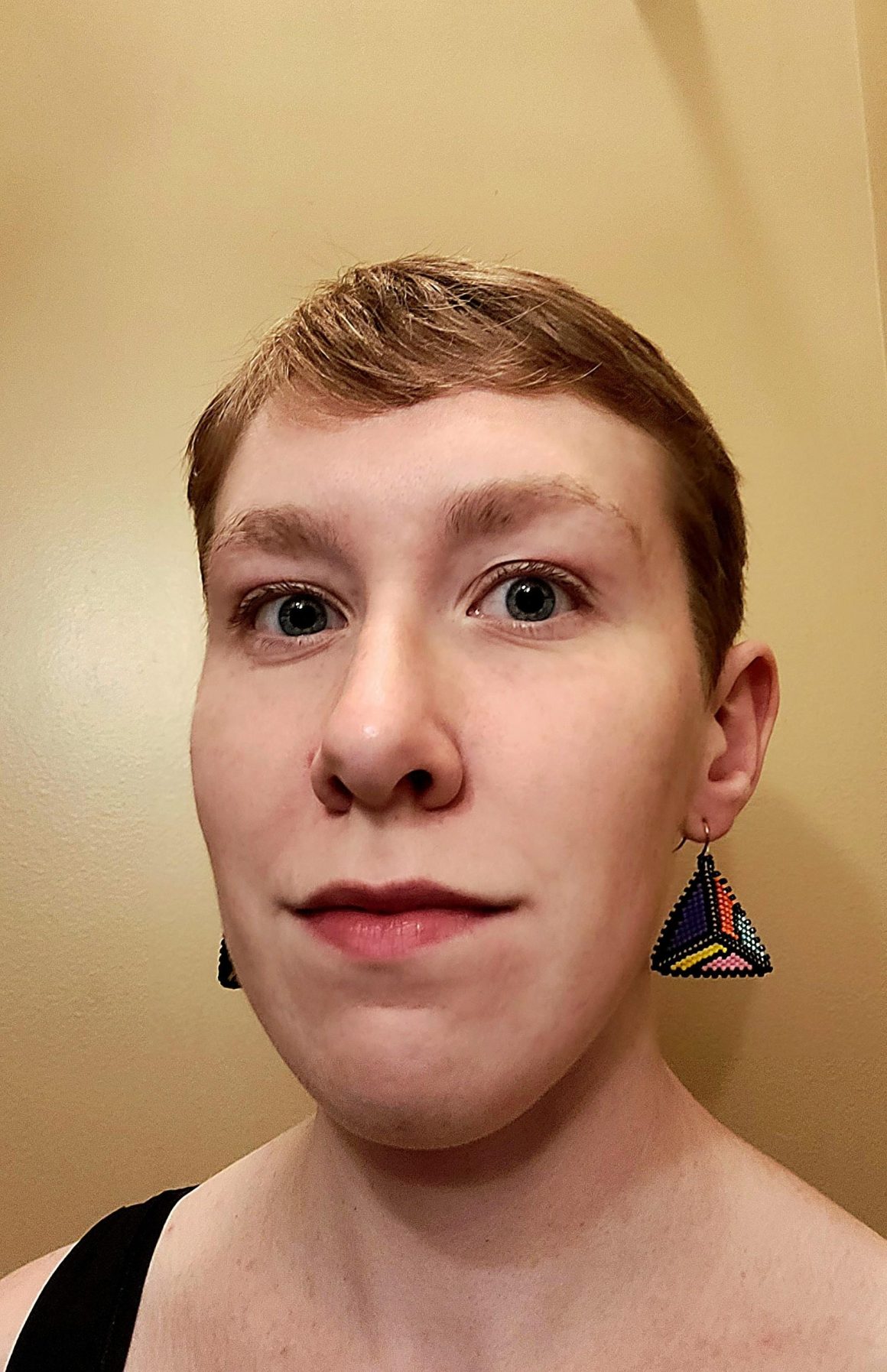 Katlyn Lortz   
Originally from Denver, Colorado, Katlyn moved to Abingdon, VA, where she has lived for 19 years. Her senior work combines graphic and character design, making a board game using various characters she and her sisters created together. Currently, she is an intern at Summit Marketing and hopes to seek a job in graphic design after she graduates. She finds this exhibition an essential practice for working on long, challenging projects that may arise in her career.
---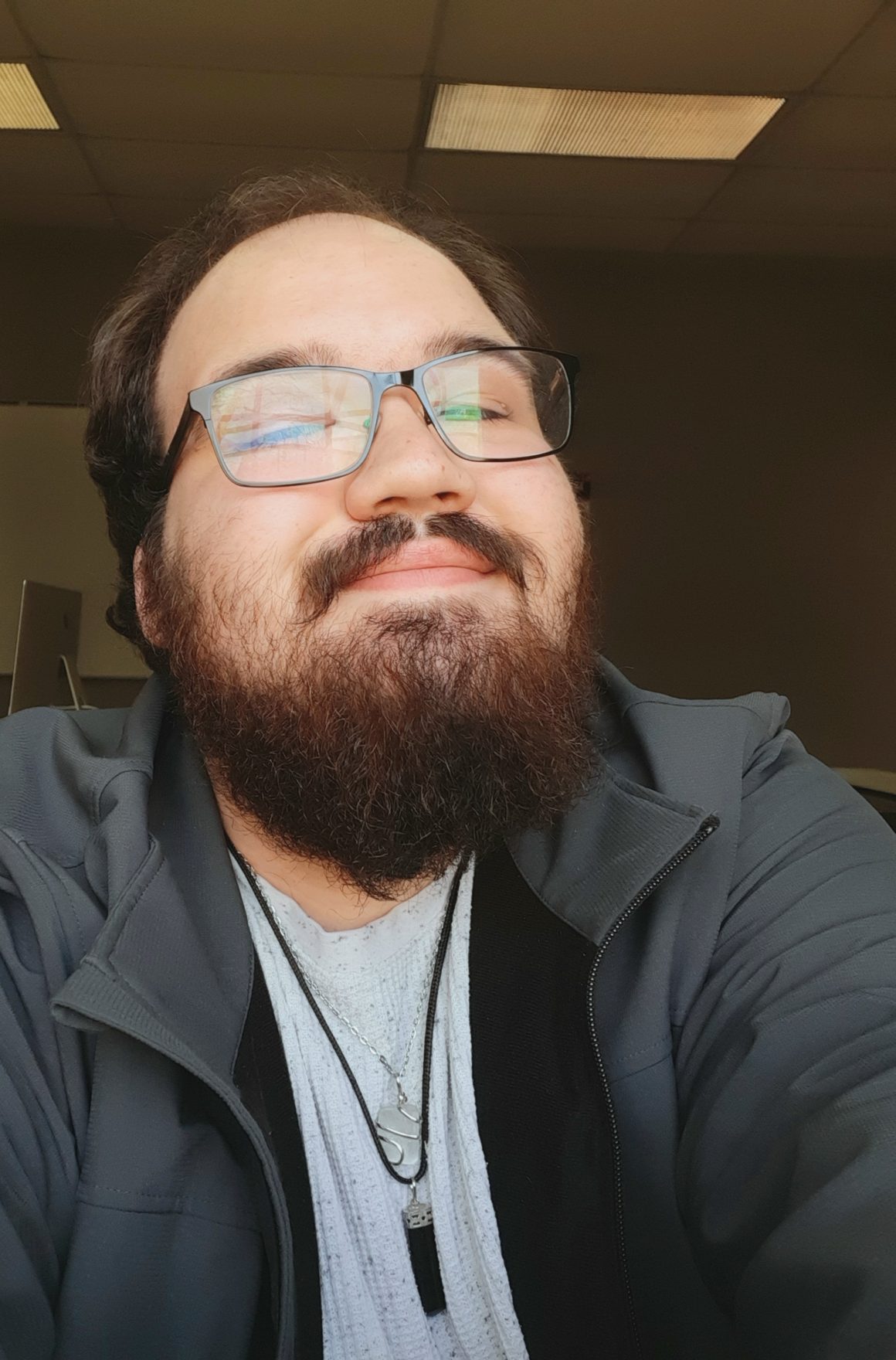 Austin Leonard  
Austin Leonard is a local native whose work incorporates psychology and counseling. His senior work is based on how people hide their suffering behind masks and defenses and the breakdown of those defenses. Austin drew inspiration from Freud's defense mechanisms and art therapy techniques to visualize people's defenses and what might happen when they begin to falter. He hopes to inspire others to reflect on their emotions, let down their guards, and embrace vulnerability. After graduation, he plans to attend graduate school for social work and use creativity and the expressive arts to guide people to express themselves in a positive, therapeutic, and fun way.
A combined exhibition offers some exciting benefits that a single exhibition does not. It offers more foot traffic and eyes to the artists' work and the flexibility of delegating and distributing responsibilities in planning and preparation. This group of students is approaching various topics through various mediums that present a unique viewing experience in the context of each other. They would like to formally invite you to attend the exhibition and support the arts and their artists as they take a step into the world as college graduates.
If you are interested in viewing the work, the exhibition will be at the Bristol Public Library on Monday, November 28th, from 5 to 7 PM.