By Callie Shehan
When Katherine Paterson began writing she was sure that she didn't want to add another mediocre writer to the world; but when one of her college professors told her that it was maybe what God had in store for her, she thought she'd give it a shot. Fast forward through seven years of writing and she published one story in a Roman Catholic magazine that unfortunately went out of print one month after her story was published.
"I found great joy in the writing," she said. "…and it was a surprise to me because I didn't know that I would love to write." Paterson is the author of more than 30 books, including 16 novels for children and young adults. She has won the Newbery Medal twice, for Bridge to Terabithia in 1978 and Jacob Have I Loved in 1981. For the body of her work, she received the Hans Christian Andersen Award in 1998, the Astrid Lindgren Memorial Award in 2006, and in 2000 she was ultimately named a Living Legend by the Library of Congress.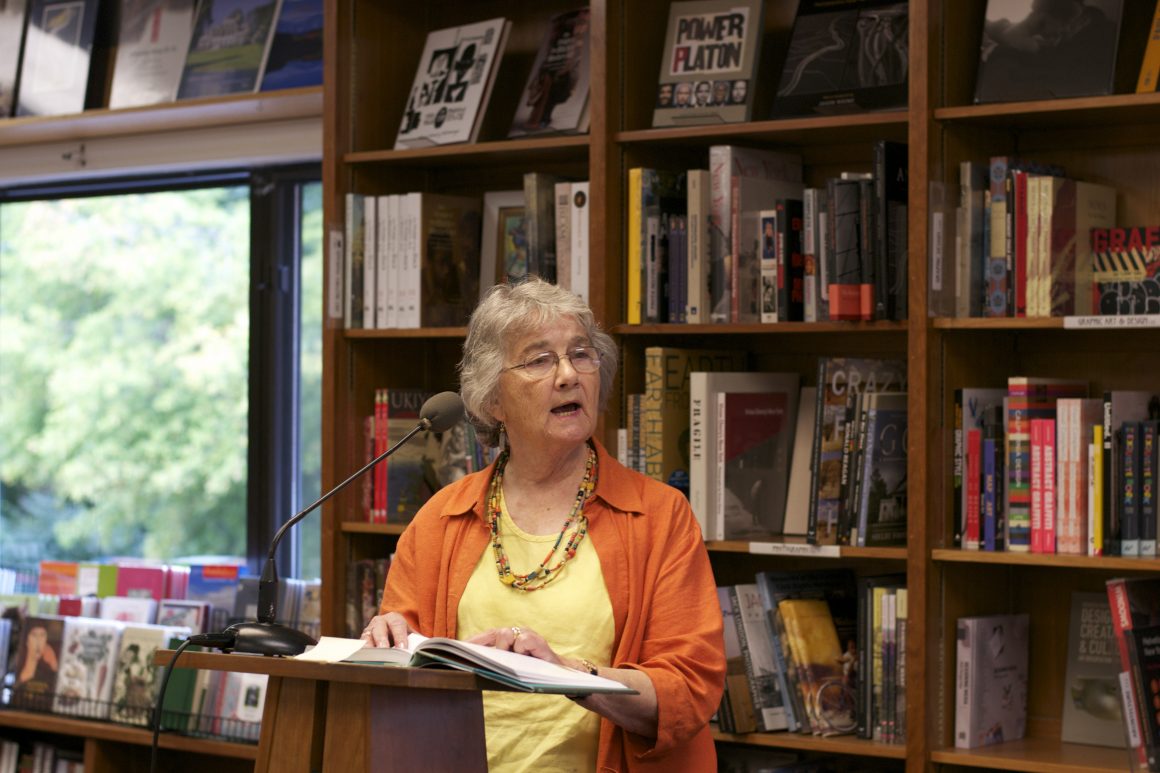 Paterson is the fourth speaker to participate in the Institute for Faith and Culture 2021-22 speaker series. During her speech, Paterson spoke fondly of how grace has been the fountain of her life and for her writings, "I think that the thread that has been ran through all of my books and also my life has most certainly been grace." When Paterson was asked where she thinks grace fits in for people who aspire to become writers, she noted, "…it's a gift…most people don't want to start writing unless they can guarantee they can be good at writing."
Most of her writing experience came from reading lots of novels and catching onto the way they were written, "I felt like that's how I learned how to write and by reading so much, I quickly picked up on how the language worked." She encourages aspiring writers to read but doesn't discourage from taking a writing course because she challenged herself early on in her career by taking some courses.
To learn more about Katherine Paterson and her upcoming works, click here.