By Heather Braddock, Guest Author
It's been a year since our world was turned upside down by COVID-19. As a mental health counselor, I have the privilege of helping people through some of the most difficult moments of their lives. Mental health issues are at an all-time high and counseling centers are staying booked up for weeks. While this indicates people are seeking help, it also shows that people are struggling with their mental health more than normal. The pandemic has added monumental stress to many, and only added more psychological stress to those already struggling with mental health issues.   
We tend to be creatures of habit and the pandemic has uprooted us and required us to make changes to our daily lives. Many of these changes have had negative effects on mental health. For instance, while social distancing has been helpful in slowing the spread of the virus, it has been detrimental to those needing social support. In counseling, when a client is depressed, we often discuss reaching out in person to social supports for help. The pandemic has greatly limited our ability to do so, thus increasing loneliness and isolation which only worsens depression.     
Another source of mental stress that is taking place during this pandemic is that of loss. I have often been asked over the past year what I think people are struggling with most during this pandemic. My answer is always loss, as there has been an incredible amount of loss over the past year. People have lost loved ones to COVID-19 and are grieving and trying to navigate their lives without their loved one. People have also lost jobs, relationships, and financial security, which has greatly increased stress levels, anxiety, and depression. Others have lost major events, such as weddings, graduations, sports seasons, etc.  
Additionally, a great source of mental stress has been fear. Many have been living in a constant state of fear of getting sick, or fear of spreading the virus to a loved one, fear of the future, fear of losing their job, fear of change. While some fear can drive us in positive ways to make healthy choices, excessive fear leads to intense anxiety and prolonged anxiety leads to depression.  
For anyone struggling right now, I suggest seeing a mental health counselor and start working through those difficulties as soon as possible. Counseling can help to calm anxiety, process trauma, alleviate depression, and bring healing. No one should have to navigate the stress of this pandemic alone.  
To schedule a meeting with Heather Braddock at the King University Counseling Center call 423.652.4742 or email counselingcenter@king.edu.
---
To read previous articles from The Kayseean by Heather Braddock click here. To read more about Heather Braddock click here.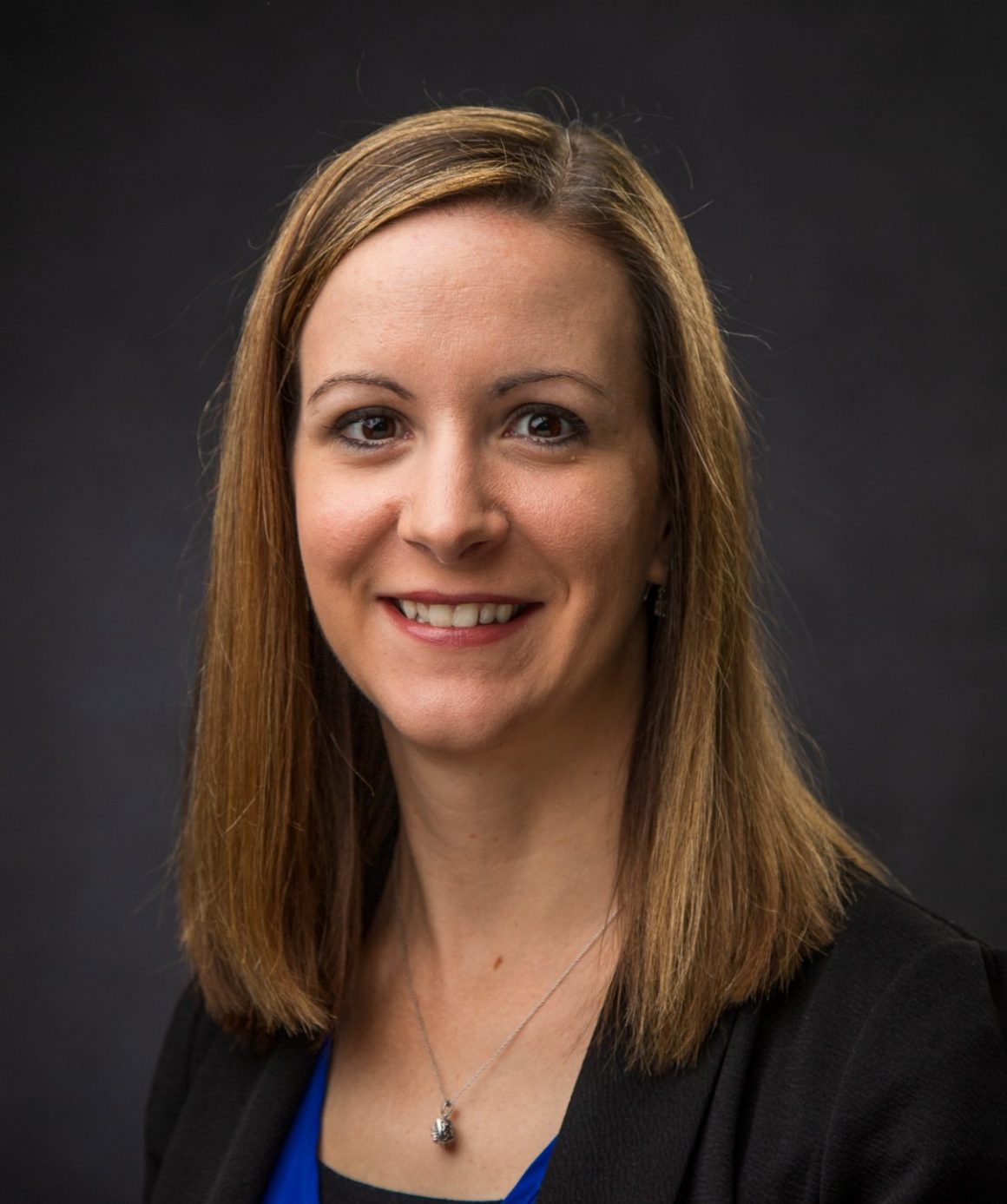 Heather Braddock is a licensed professional counselor with a mental health service provider designation at the King University Counseling Center. Heather works with individuals, couples, and groups to help find hope and healing. She believes change is always possible and her goal is to help individuals develop the tools necessary for effective change by identifying and building personal strengths within the individual. Heather offers a compassionate, non-judgmental approach to therapy.