By Victoria Keith
NorthStar Church BBQ at Barker Family Farm
Sunday | October 9th | 5 – 7 pm
On Sunday, Oct 9th, from 5 pm-7 pm, join the King Student Fellowship Team for an evening of fun with one another at the Barker Family Farm BBQ. This event is hosted by NorthStar Church and is located about 12 minutes from campus at 727 Cavern Rd Bristol, TN. There will be games, a bonfire, and worship, so don't miss this fun-filled evening!
For further information, contact Gary Breeding at (276) 274-5266 or by email at associatepastor@BVU.net.
---
Country Thunder Concert Series
Friday – Saturday | September 30th – October 1st
Country Thunder is back at Bristol Motor Speedway with Jason Aldean and Morgan Wallen as your 2022 headliners! If you are a fan, you won't want to miss the show! For more information about who is playing when, where to park, and to purchase tickets, visit Country Thunder's website here!
---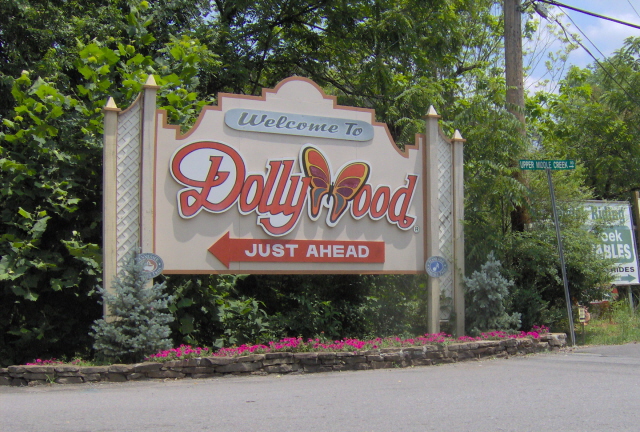 Dollywood Trip
Sunday | October 23rd
Bring a friend on October 23rd as students go to Dollywood to relax in Pigeon Forge! There is plenty to do, from theme park rides like "the Eagle" to bluegrass concerts and funnel cake. If you are interested in attending, please contact the SLACK team by email at slack@king.edu!
---
KingFest
Saturday | October 1st | 12:00 PM
The third annual KingFest event is in conjunction with Family Weekend with rain or shine and includes fall-themed activities, NCAA sporting events, alum gatherings, delicious food, and more. Come on out and enjoy a picnic lunch and games this weekend!
Families of current students, students, alumni, friends, faculty, staff, and the greater Bristol community are all invited to KingFest.
Admission is FREE, but registration is required. Register for the event here: https://fundraise.givesmart.com/form/HjBOZg?vid=ueab4
Notable events during KingFest:
Activities and events begin at 12 pm and continue through the afternoon:
Picnic Lunch – inside of the Dining Hall in Maclellan Hall
Pumpkin Decorating – inside of the Dining Hall in Maclellan Hall
Popcorn & Cotton Candy – inside of the Student Center Complex
Balloon Animals – inside of the Student Center Complex
Face Painting – inside of the Student Center Complex
Athletic Events
Women's Soccer vs. Barton – 1 p.m.
Women's Volleyball vs. Emmanuel – 2 p.m.
Men's Soccer vs. Barton – 4 p.m.
Hall of Fame Banquet and Induction Ceremony ($10/person) – 6 p.m
"Good King Wenceslas" Staged Reading
Living legend Alum Katherine Paterson will be on campus for a staged reading of "Good King Wenceslas" at 2:30 p.m. in the Fine Arts Building. This event will feature an in-person talk and Q&A session with the authors, Katherine Paterson and Stephanie Tolan.
For more information about 2022 Kingfest visit this link: https://www.king.edu/events/kingfest/