By Gail Helt, Guest Author
Vladimir Putin's invasion of Ukraine, which began in February and continues, is at its heart an effort to recreate the glory of the Soviet Union, which formally collapsed in 1991 after decades of over-spending on its military and the sheer failure of Marxist ideology. Within a decade, Russia would default on its debt—it was so cash-strapped that it was unable to pay state employees, fail to keep NATO from kicking Serbians (a Russian ally) out of Kosovo, watch former allies join NATO, lose a war in Chechnya, and become a bastion of corruption. Putin, a former KGB (Soviet intelligence) officer, resented the shame heaped upon Russia, and in a 1999 speech to the Duma he spoke of "strengthening the vertical chain" of power domestically, and go on to say "Russia has been a great power for centuries, and remains so. It has always has and still has legitimate zones of interest…we should not drop our guard in this respect, neither should we allow our opinion to be ignored."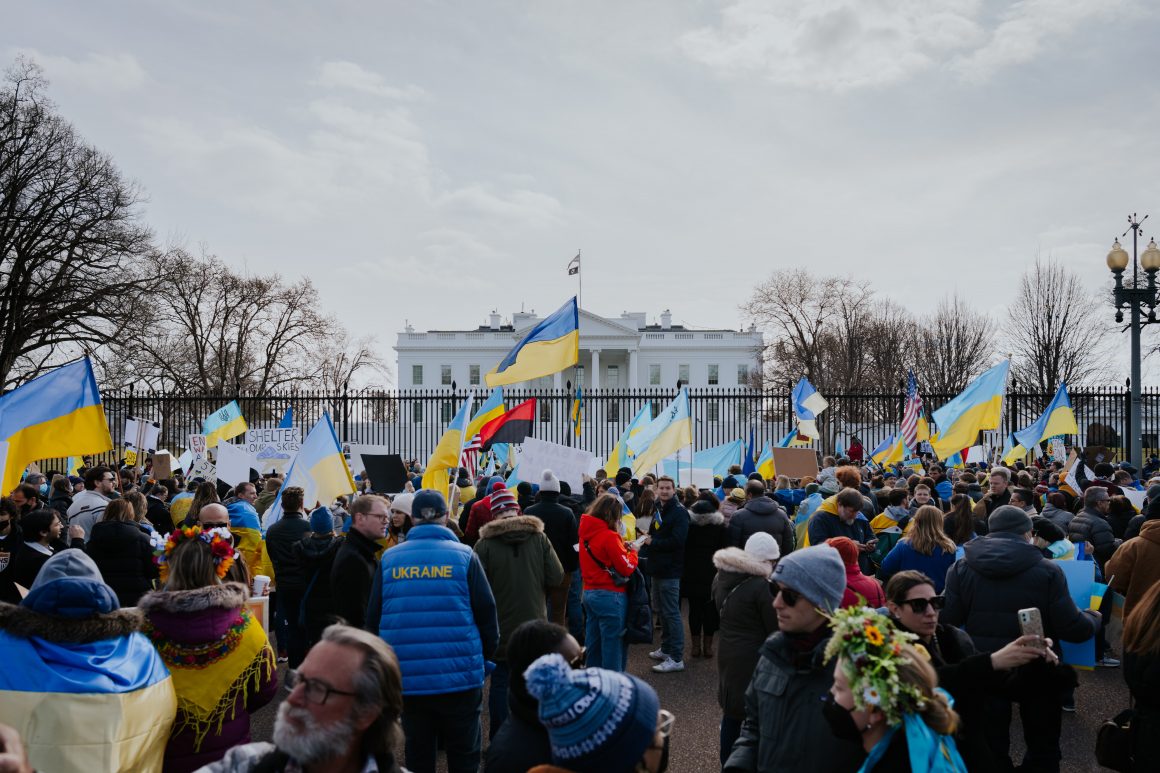 Putin's agenda since giving that speech has been clear: to eliminate opposition, both domestic and global, if that opposition could prevent him from re-establishing Russia as a superpower. It is this goal that motivates his effort to stamp out any domestic opposition candidates or dissenters, including an assassination spree that has killed dozens of dissidents and journalists, some of which are discussed here. It has been reported that he planned to assassinate Ukrainian President Volodymyr Zelensky, who opposes Russia's takeover of Crimea and its efforts to create "independent republics" in the Donetsk and Luhansk regions of Ukraine.
If Putin's effort in Ukraine is successful—which looks increasingly unlikely by the day—he probably judges that he has taken a significant step toward reclaiming part of Russia's "zone of interest," and eliminating opposition to his rule.  
Given that Russia's war in Ukraine is going so badly for Putin, resulting in the deaths of thousands of Russian soldiers, the confiscation of Russian tanks by Ukrainian farmers, and the amazing success by the Ukrainian Air Force and Army at pushing Russian troops out of several key regions over the past week, why did he choose to invade now? How could he misjudge the ability of the Russian military so badly? While it is entirely possible he believed his own hype in regard to the strength of the Russian military, it is more probable that he misjudged the extent to which former President Donald Trump had weakened the NATO alliance after four years of undermining its legitimacy and casting doubt on America's will to remain a member, or did not understand the extent to which President Joe Biden had been able to reinvigorate that alliance, and would be able to rally NATO to act as one in the pushback against Russian aggression.
What is the likelihood that this conflict expands beyond Ukraine's borders? That is a possibility, and avoiding such an event is why the US and NATO have rejected Ukraine's pleas for a no-fly zone to be enforced over at least part of Ukrainian air space. Such a no-fly zone would require the US or NATO forces to shoot down any Russian planes that entered it, bringing US and Russian militaries into direct contact and, if the US brought down a Russian aircraft, or vice versa, making escalation of this war a near certainty. While direct military conflict between two nuclear powers has occurred on a limited scale between India and Pakistan, who both thankfully backed down, direct conflict between a military superpower (the US) and a great power with superpower aspirations (Russia) is unprecedented, and the possibility of a nuclear war would be very real. We will almost certainly continue to see NATO countries supplying Ukraine with whatever supplies and weapons it needs, within reason, but refuse to play anything close to an active role.
So how does this end? If, as was reported over the weekend, Putin appears to be withdrawing to Donetsk and Luhansk in eastern Ukraine and digging in, possibly opting to focus the attention of his floundering military to a smaller portion of territory he believes it can take and hold. This suggests Putin may be willing to engage in a narrower conflict that lasts years, if he judges it will weaken Ukraine and, perhaps over time, erode the will of NATO countries to continue to support Ukraine. Former acting Director of the CIA Michael Morell said this weekend, "we should not underestimate the willingness of Russia to accept pain" to gain a victory: Russia fought in Chechnya for ten months, followed by an eight year insurgency, and engaged in a years-long military operation in Syria. For Putin, this is a legacy issue: his, and Russia's. He is not likely to walk away quickly, and certainly not willingly. Absent pressure from the highest levels of the Russian government, the current conflict may last years.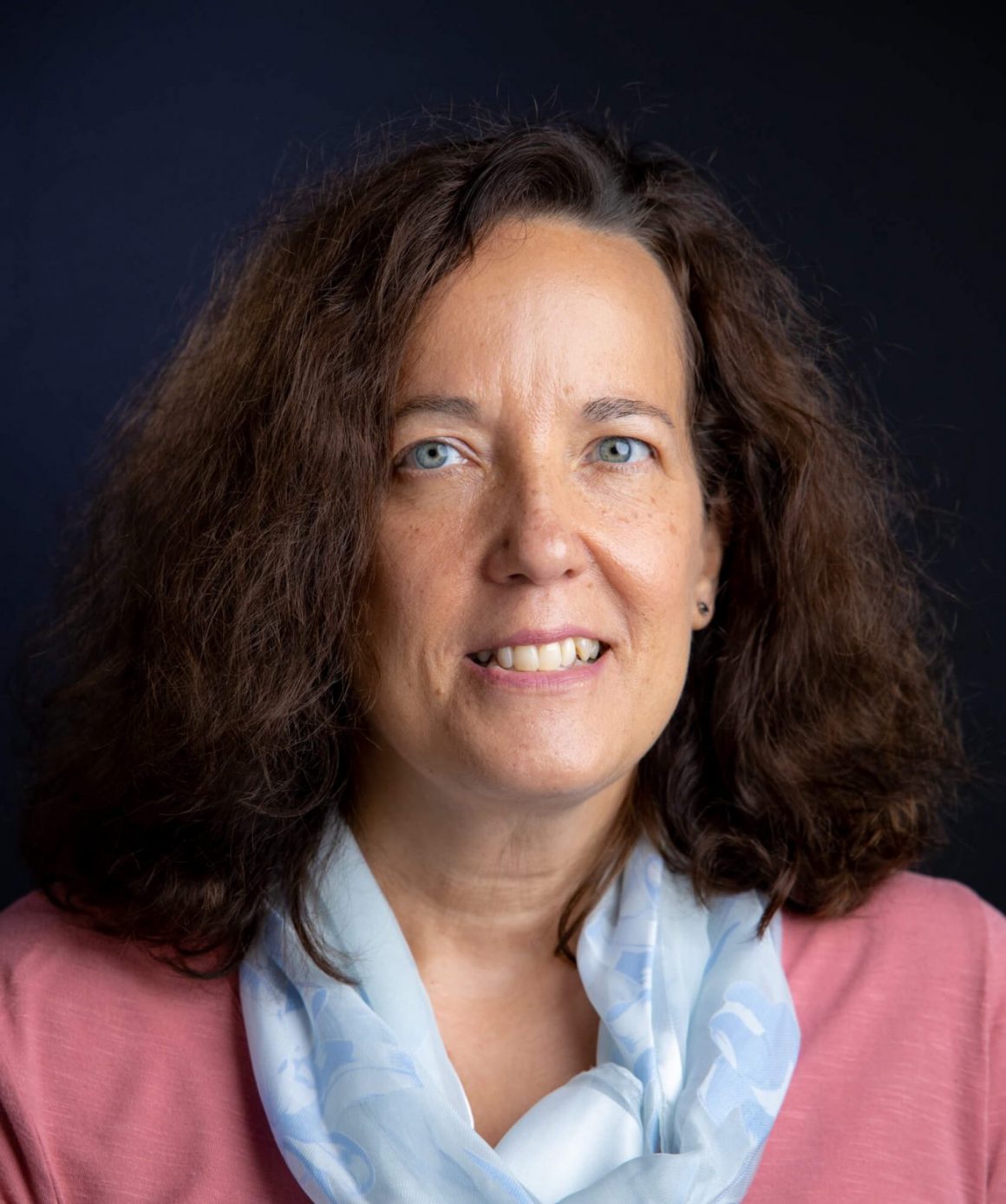 Professor Gail Helt spent nearly a dozen years at the CIA, writing and briefing primarily on issues related to East Asian security, politics, and governance She is currently the Coordinator of the Security and Intelligence Studies program at King University and teaches courses on China, intelligence ethics, and analysis.
Click here to view all of the articles written by guest authors for The Kayseean.