By Cloe Welty
Halloween first came to America with the settlers from Europe. Since then it has been a commonly celebrated holiday in the United States. Typically when someone thinks of Halloween, trick or treating, spooky movies and pumpkins come to mind. Have these things been tradition since the early stages of America or are they things that we have created along the way?
The celebration of Halloween that most people recognize today first emerged in the early twentieth century. Companies began commercializing the holiday and selling costumes, cards, and candy around this time. Hallmark's first Halloween greeting card was produced in 1908 and in 1921 the first citywide Halloween celebration took place in Anoka, Minnesota. However, the well-known tradition of trick or treating on Halloween night was not popularized in America until around the 1930's.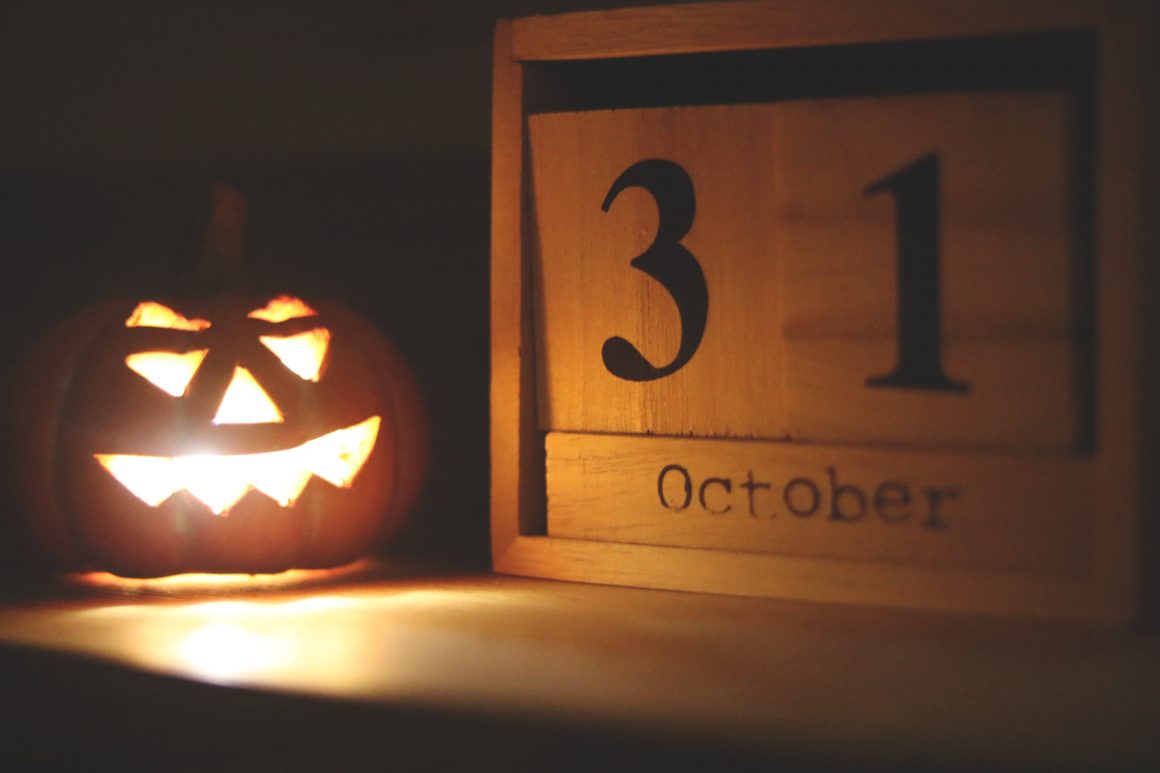 Costumes used to be completely handmade and simple. Many of our modern traditions that surround this holiday are really steeped in superstition. Bobbing for apples, for instance, was believed to predict who would get married next and women used watch candles flicker in mirrors in hopes of seeing their future husband in the flame. All of these traditions and superstitions evolved from the Irish and Scotch settlers who brought their old-world traditions and superstitions to America. For instance, these settlers used to carve turnips but found that pumpkins grew more avidly in America and that they could carve those instead. As our country evolved, so did our traditions.
The traditions we celebrate have changed throughout the years and so has the amount of money spent on Halloween products. In America we are expected to spend 10 billion dollars in 2021 for Halloween. There is about 600 million pounds of candy bought each year. The spending for costumes this year is at $3.32 billion. We can see how popular and even how commercialized this holiday has become through these statistics. Even though it has changed throughout the decades America has celebrated Halloween for over a hundred years now and will continue to enjoy candy, dressing up, and horror films in celebration of the 31st of October for many more years to come.