By Emily Krug, Instructional Services Librarian
This article is the second in a two-part series on reading and books. Read part one here.
Instead of telling people what they should read, it's tempting for me to say, "Read whatever you want to read," and leave it at that. While that is what I think you should read, I also have some practical suggestions based on things that I've enjoyed over the past few years.
One thing to note: I read a lot of romance, so this list will lean heavily in that direction.

If you're a literature nerd: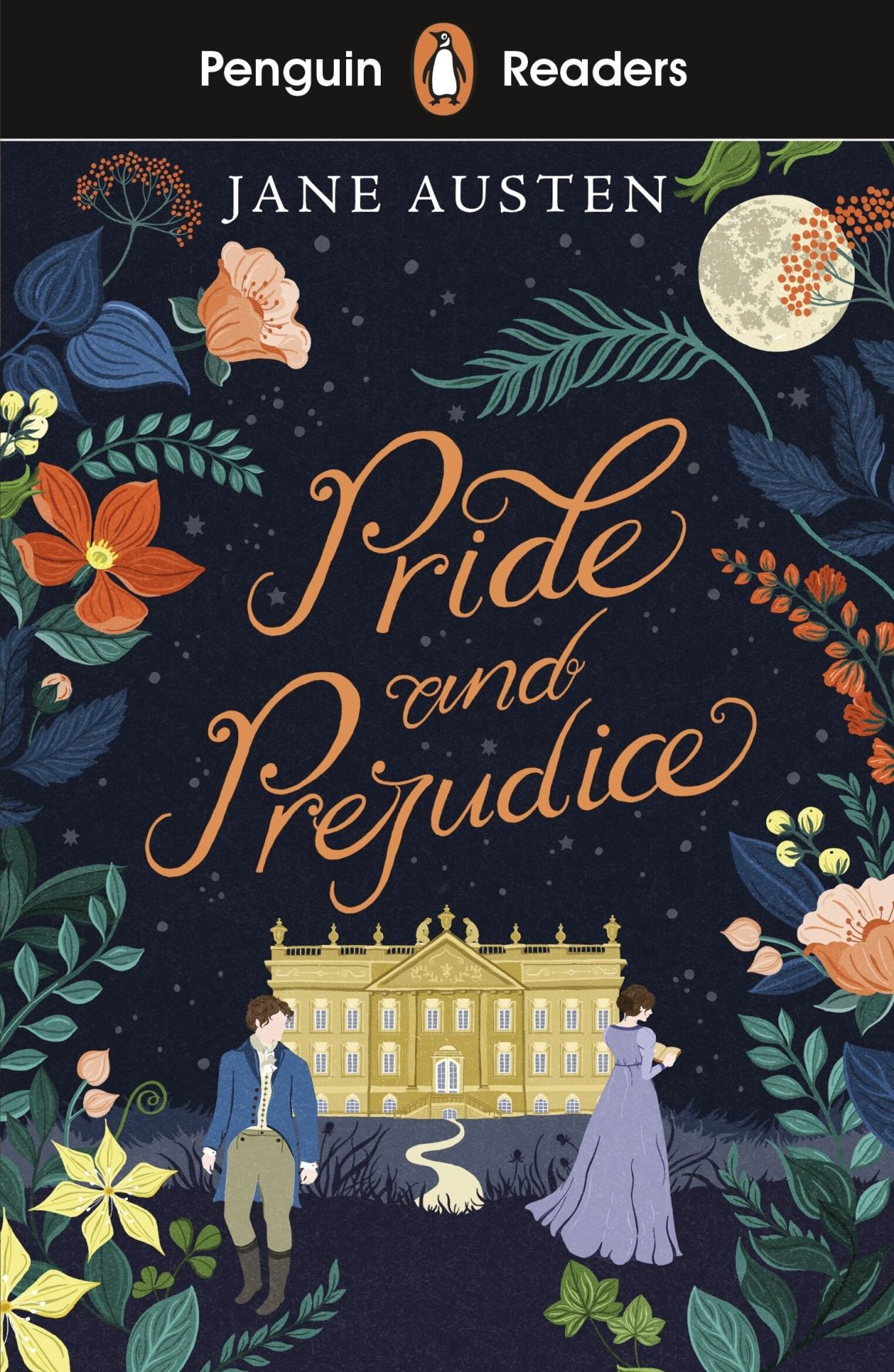 It might be cliché, but I LOVE this book. Every time I read it, I find something new to love about. It holds up well, even after 209 years. I also love modern adaptations of Pride and Prejudice, like Ibi Zoboi's version set in Brooklyn, NY.
If you like pirates, flying houses, and the Romantic Period of literature, and you don't mind a bit of absurdity, then this is the book for you. There are A LOT of jokes about Wordsworth, Austen, the Brontës, and poetry.
If you love fantasy: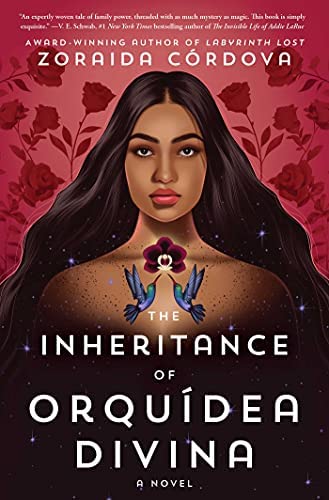 This book is full of mystery and magic. It's a gorgeous tale of a family's history and immigrant experience told through magical realism.
A retelling of Norse mythology, specifically many of the Loki myths. This heartbreakingly beautiful book will stay with you for a while.
This is a beautifully written series with excellent world-building. Come for the retelling of Beauty and the Beast; stay for the story of survival and resistance against oppression. Content warning: violence, emotional abuse.
If you love the Victorian era: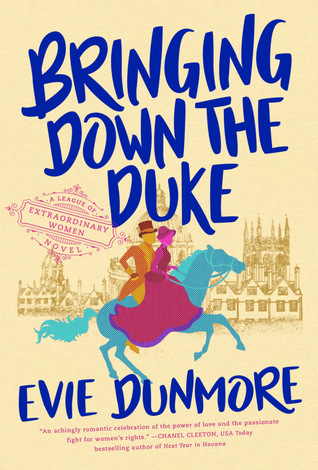 A woman gets a scholarship to Oxford, and in return, she must contribute to the women's suffrage movement. This book is a history of women's suffrage in England with a love story.
A reimagining of the Sherlock Holmes stories. Sherlock Holmes is the pseudonym of Charlotte Holmes, a woman who recently fallen from grace in 19th Century London society. Charlotte's friend (and longed-for lover) Lord Ashburton, is a kind, forward-thinking man who loves Charlotte for her wit and wisdom. Deals with themes of feminism and bodily autonomy.
If you love pirates: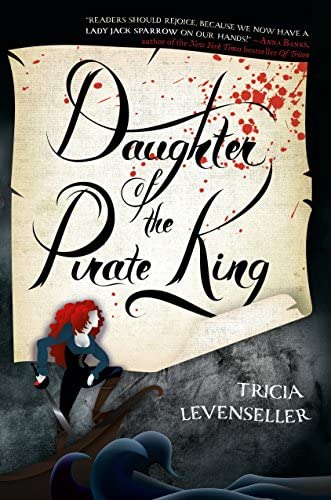 There is a surprising lack of good pirate romance out there. I know because I spent all summer requesting pirate romances through Interlibrary Loan, and most of what I found was terrible. But this one has it all: Swashbuckling. Mermaids. High-seas battles. Lost treasure. There's also a sequel that's equally great!
If you love the Fake Dating trope:
The Fake Dating trope is my absolute favorite romance novel trope. A story where two people pretend to date each other to achieve some specific purpose or fool a specific audience, but then they fall in love? YES, PLEASE. I blame the 1999 film 10 Things I Hate about You (which is based on Shakespeare's The Taming of the Shrew).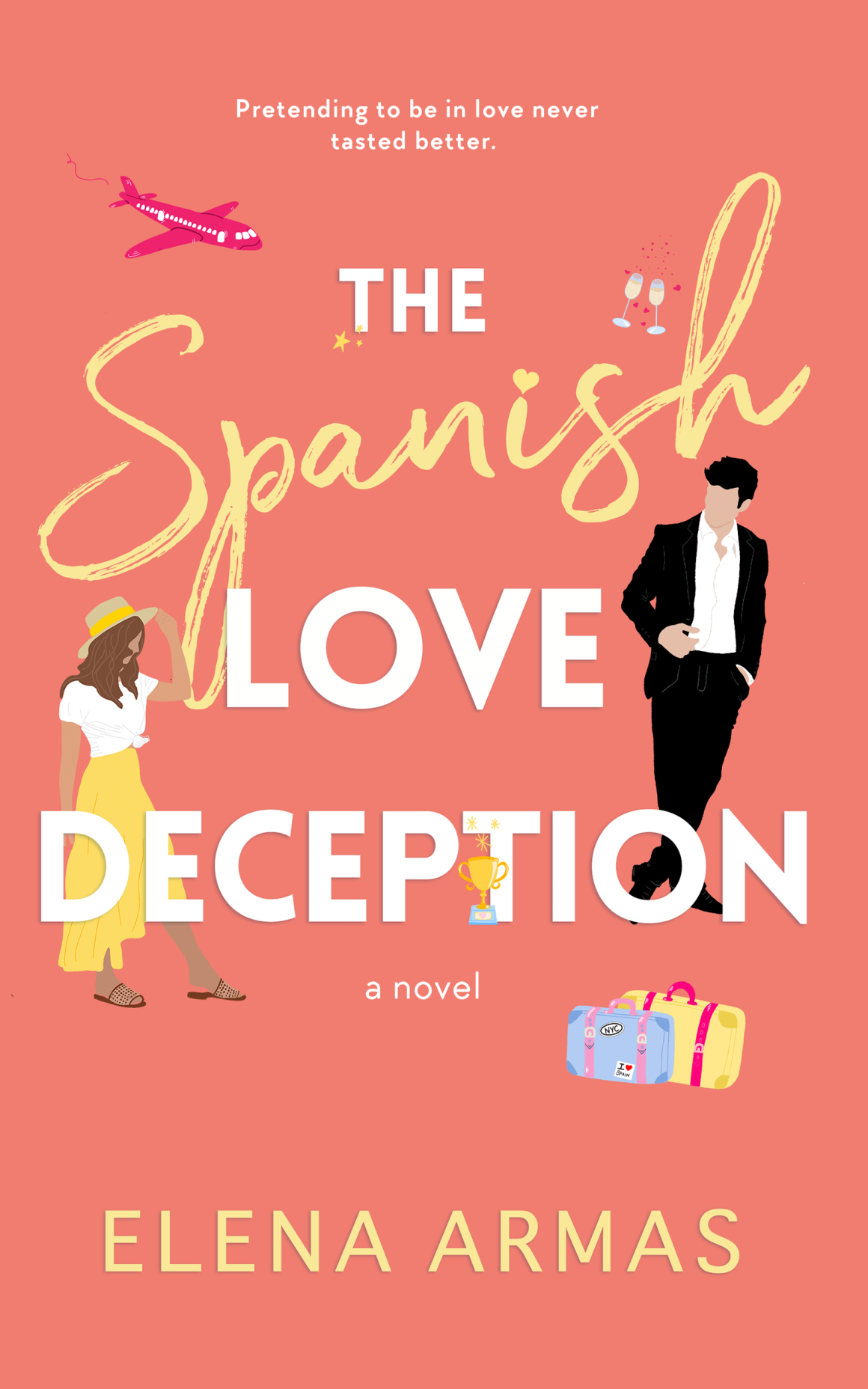 This book is both an enemies-to-lovers and fake-dating masterpiece. Cute, funny, and a quick read.
This book may have been the most laugh-out-loud funny book I've read all year. It is an adorable take on the fake dating trope.
If you think a love story about Title IX and sexism in STEM sounds like your jam, this is the one for you.
If you prefer nonfiction:

This is a fun book about moral philosophy. No, that's not a joke. Written by the creator of The Good Place, it's basically a survey of moral philosophy but in an easily understandable writing style. I also cannot recommend the audiobook highly enough. One of the best audiobooks I've listened to.
---
In Summary
One last note before you go: The world has been one big dumpster fire for a long time, and sometimes the dumpster fire is too much to bear. I hope you find stories where the misogynist boss gets his comeuppance, and the main characters can love who they love without fear, and the heroine can find the perfect balance between her career and the love of her life. Maybe it makes me naïve or silly, but reading through the journey and struggles that characters take to the happily-ever-after in romance brings me joy. Joy is the antidote to the dumpster fire. 
What should you read? Read whatever brings you joy.