By Austin Leonard
Procrastinate your essay, but your book is due? The King Library has gotten rid of late fees!  
There is a current trend for libraries to no longer charge late fees, and our library is following suit. "We felt like late fees were a deterrent from people using the library's physical collection, we don't want the students to feel pressured by them and feel welcome to use our resources as long as they need," says Emily Krug. Late fees are no longer going to be placed on books, DVDs, or music from the Library. However, equipment such as digital cameras will still maintain late fees.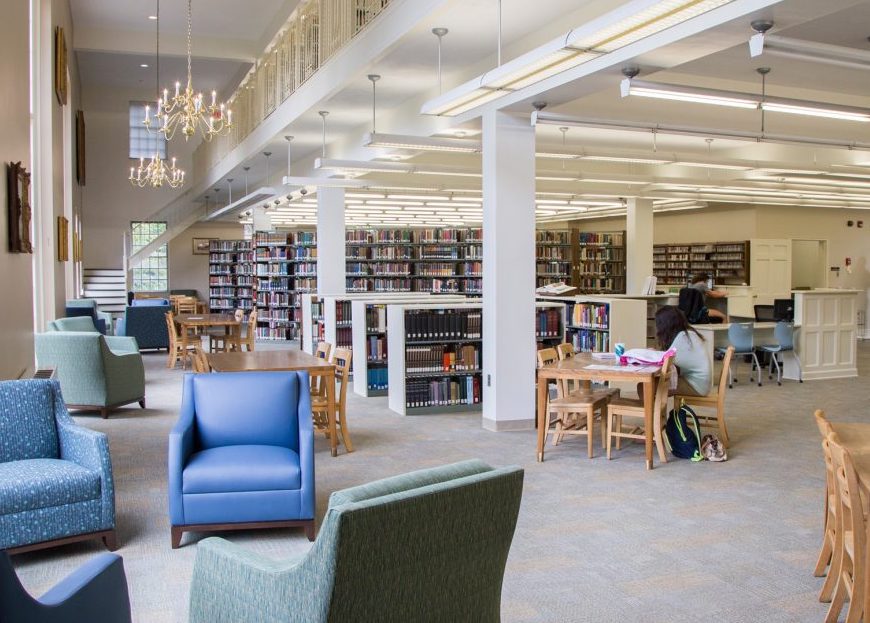 You may be wondering, how will that work? Instead of fees, it will be an honor-like system; you can keep the books you need for as long as you need them, but not forever. If you don't return them, you will still have to be billed for not bringing them back. "We would prefer just trying to work it out, though," added Krug.
If you would like more information about the Library and its resources, feel free to contact the library by calling: 
Phone: 423.652.4716 
Toll-Free: 1.855.KINGLIB 
Or you can send an email or use the chat here!