*Republished from the October 1933 issue of The Kayseean
By The Kayseean Staff
Plans are being created for a joint concert of the King College Glee Club and the Sullins Chorus. This concert will take place sometimes during the week before Christmas holidays and the combined chorus will present Handel's Oratorio "The Messiah".
This is the first time in the history of the two institutions that any concert of this nature has been presented and will be a musical event that will afford an unusual opportunity for those participating and those hearing.
The Oratorio, known the world over, is the most famous of its kind. The scriptural text is accompanied by moving and powerful music. "The Messiah" opens up with prophecy, including the birth of Christ and promises.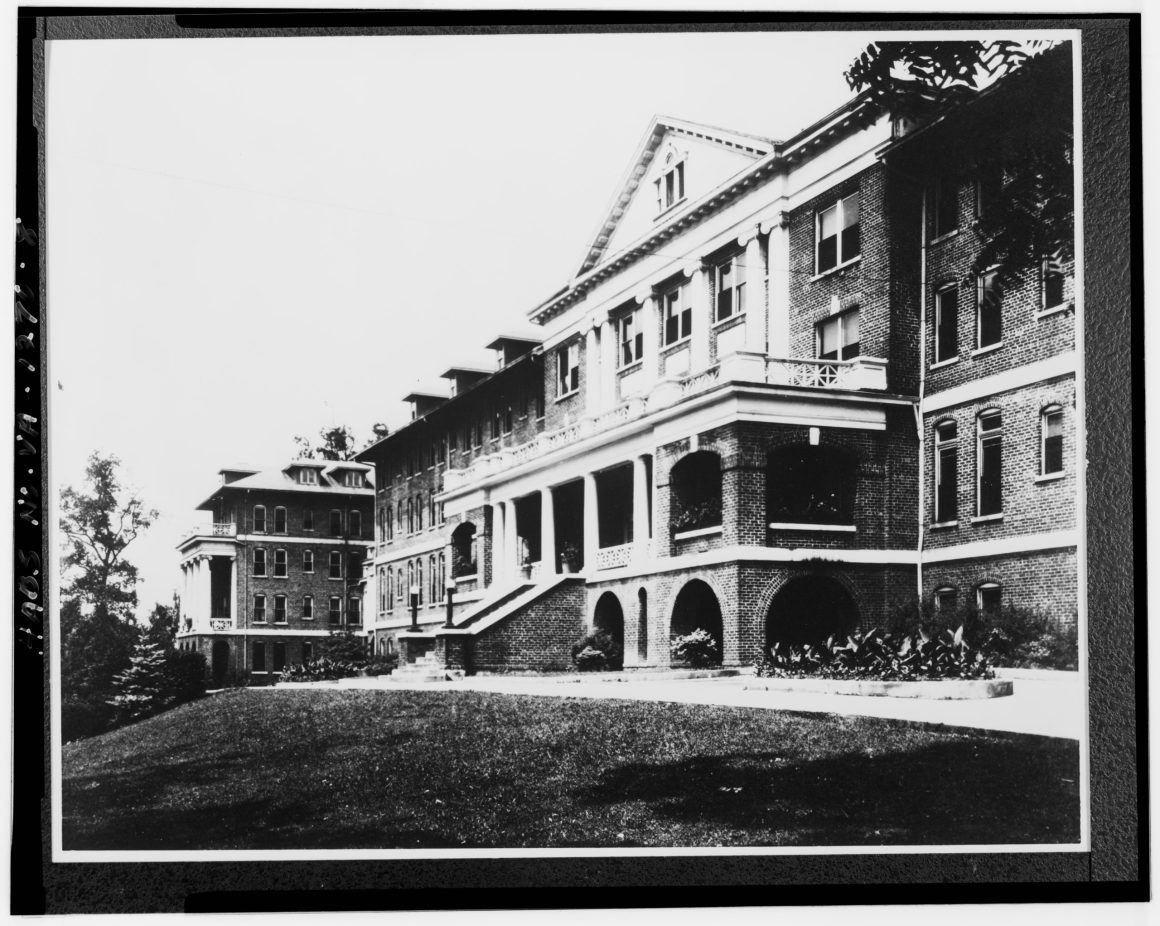 Part two is concerned with the passion of the Lord and the revelation of his divine plan. This part closes with the famous Hallelujah chorus, which is one of the most moving choruses known. It has become customary for the audience to stand during the rendition of this selection following a precedent set by King George II of England.
The third part, which is the last, is the expression of joy and hope brought by Christ's death.
The two colleges and Bristol will owe much to Mr. Dewitt Miller, director of the Sullins Chorus and Prof. H. L. Swint, Director of the King College Club, for the arranging for a musical treat of this nature.
To see footage of Sullins College in 1968, follow this link to Youtube. To read more of some of the first copies of The Kayseean from the 1930's, visit this webpage.