*Republished from the September 2017 issue of The Kayseean
By Matthew Miyares, Editor
New Student Orientation has been a special part of the King community for over 20 years.
This three-day weekend has provided an opportunity for incoming freshmen to participate in a variety of activities and experience a smooth transition into the unknown.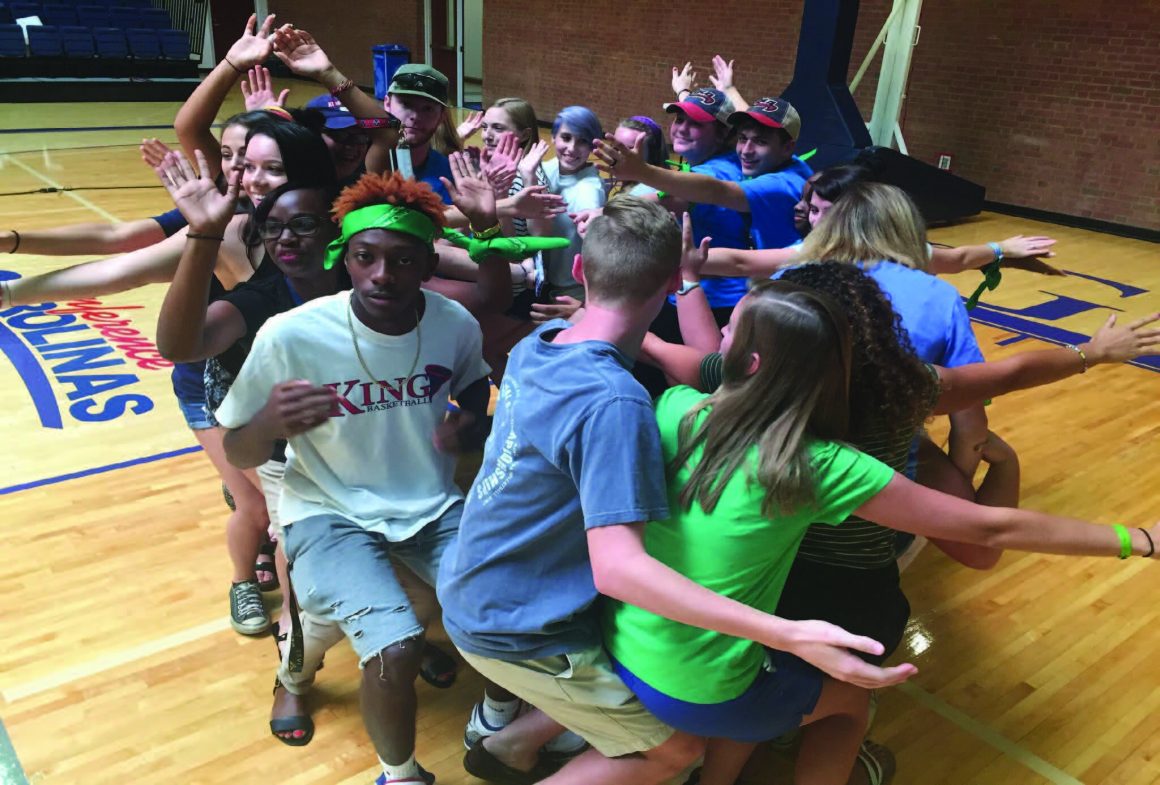 Julie McReynolds, Assistant Dean of Student Engagement, provides a behind-the-scenes look at the extensive planning that occurs each year for Launch Weekend:
October– interviews for co-chair positions
January– a variety of students can apply to be Launch Leaders/Peer Mentors
Spring Semester– Launch Leaders attend training meetings/ break into committees and plan for Launch Weekend
Summer– Launch Weekend plans are put into action/ equipment and supplies are gathered
Before Classes– Launch Weekend plans are finalized/ Launch Leaders gather to discuss team-bonding and perform different ice-breakers
"Working with our launch leaders and seeing these students grow as they accomplish their
goals is the thing I love most about Launch," states McReynolds. Her favorite event of the
weekend is held at Doe River Gorge because it includes a day of relaxation after a stressful
Saturday.
McReynolds says she encourages all students to give back to the community by participating
in events (such as Launch Weekend) and serving others through community service opportunities. "Serving through Launch helps one develop both leadership and career-ready skills that one cannot learn inside the classroom," states McReynolds, "and I love seeing students build relationships with their freshmen that ultimately provide opportunities for friendships."