By Kelsey Corley, Student Editor of The Kayseean
Named in homage to Jack E. Snider, the Snider Honors Program has been an establishment at King University since 2004. Since its creation, the program has been a unified community of scholars that works with students dedicated to their educational growth and development; indeed, those who graduate as Snider Honors Fellows have a history of success in their individual fields. 
While in the program, students must complete Honors English, at least three honors seminars, and an extra honors credit, which students obtain by going above and beyond standard requirements. Some examples of ways students earn their honors credit include volunteering, conducting research, participating in mission trips, or other academic pursuits related to their field of study. 
The spring honors seminars are of particular interest to the rest of the campus. Every spring semester, this seminar hosts professors from all different fields and invites them to give presentations on their research. This process allows students to connect with professors and ideas that they otherwise might not have been exposed to in the pursuit of their own major or minor.
According to the Director of the Honors Program, Dr. Craig Streetman, the Spring Honors Seminar functions as a think-tank. It expands students' worldviews and offers a lab for the various presenting professors to test out some of their research. In the last few weeks of the seminar, the tables turn, and it is the Honors Students themselves get to present their work. Their thesis presentation is the final stage of the Snider Honors Program and is based on year-long research projects that the students choose. Once their presentation concludes, they officially achieve the title of Snider Honors Fellow, which is noted on their transcript and is recognized as mastery in their given field.  
After giving his presentation last Wednesday on B-Cell Lymphoma, Senior Mason McCrury became one of the newest students to earn that title. Originally from Austin, Texas, McCrury is a Biology and Spanish double major and a volleyball player here at King. McCrury participated in research regarding the possible use of a PROTAC as a treatment for B-Cell Lymphoma in adolescents and young adults, specifically targeting the overproduction of the enzyme NEK2. 
He conducted this research in the Summer of 2020 with the University of Arkansas for Medical Sciences (UAMS). He summarized their findings with a thorough and thought-provoking presentation on the promising data collected from cell line tests. Although still in the theoretical state, he played an integral role in the research data analysis, and the project will be moving into testing in the coming months.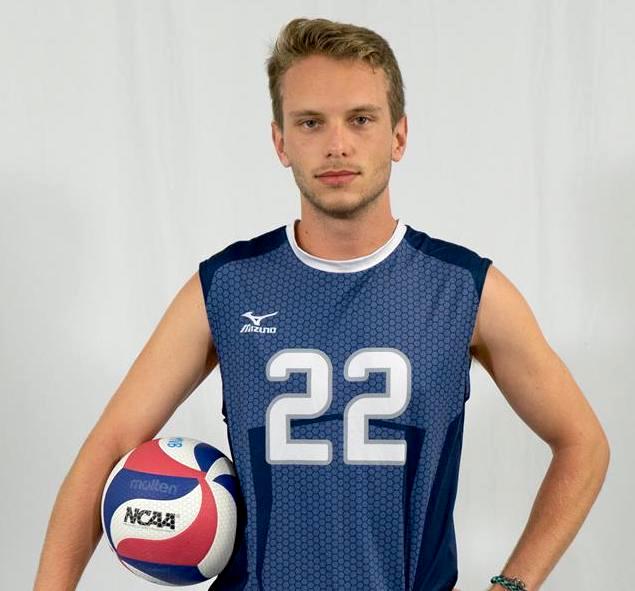 Having finished his tenure as an Honors student and on the road to graduation, McCrury plans to pursue a Ph.D. at UAMS starting this fall. He plans to continue with medical research and rotate through the various labs and projects at the University.  Last October in 2020, McCrury gave a student lecture at King University. You can view his talk, entitled "Bricks and Trampolines: Reconciling Creation, Evolution, and the Pursuit of Science," by visiting the following link: https://www.youtube.com/watch?v=TIHDOk4d9ZM
Unfortunately, the Spring Honors Seminar is not open to the rest of campus this semester due to social distancing requirements. However, presentations will continue through April 19th and if there is a specific presentation that you wish to see, contact Dr. Streetman at wcstreetman@king.edu, and he may be able to set up a Teams link.
For more information on the Jack E. Snider Honors Program at King University, visit the webpage: https://www.king.edu/academics/jack-e-snider-honors-program/. The Spring Honors Seminar plans to reopen to the public in the Spring of 2022!