*Republished from the November / December 2017 issue of The Kayseean
By Charles Jabaley
Many are aware of the success that men's swimmer and Mexican native Juan Somoza has achieved in the pool for the Tornado, helping the squad break multiple school records.
What many are not aware of, however, is the success he's had back home in a completely different arena: entertainment TV.
First in 2013 and again in 2016, Somoza competed in a game show called "La Isla", which is the Mexican version of the popular American series "Survivor."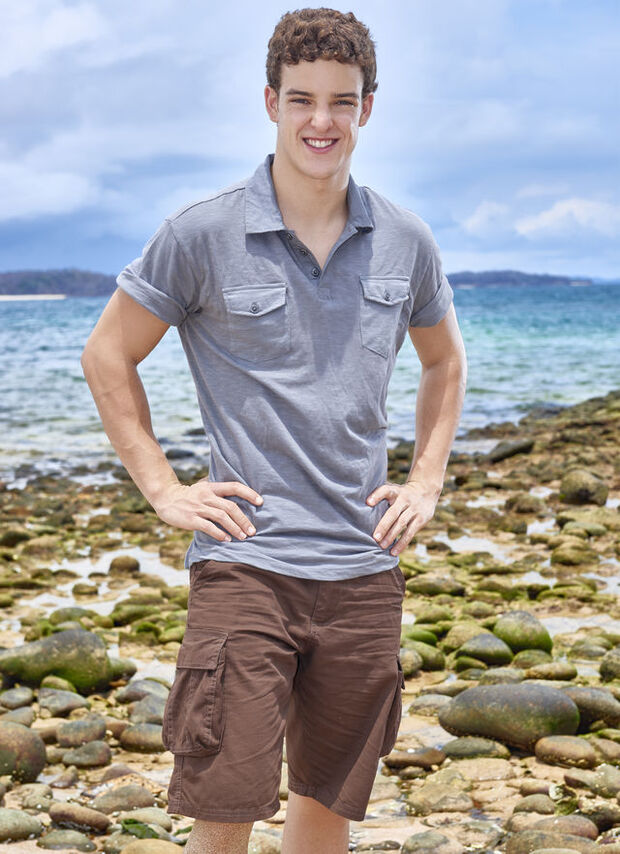 In this show, contestants live in the wild, fending for themselves while also participating in daily competitions. The results of these competitions help determine who advances to the next stage of the show and who is eliminated.
Somoza was not always set on becoming a TV personality, but when this opportunity arose, he knew he had to give it a shot: "I was chosen in a casting in Cancún," Somoza said.
"I went through the process, and they said I had a good chance to be chosen. Two months later they called and asked, 'Are you ready to go to the Dominican Republic?' I couldn't wait to get started."
It didn't take Somoza long to realize that he had made the right decision: "I really loved it, especially the traveling aspect. As soon as I finished Season 1, I was determined to go to Season 2 as well, and my family supported me the whole way."
This chapter in Somoza's life has led to a large following on social media as well as occasional recognition from strangers in the streets of Mexico. While Somoza may not choose to pursue a career in television, he has already seized an opportunity that the overwhelming majority may never experience.