By Nick Valentin
On February 16th, 2023, the ground was broken for a new and long-awaited outdoor track and field complex at King University. A 3.6-million-dollar project announced in 2021 will receive its final additions and welcome athletes in the fall of 2023. The facility was originally slated to be finished in the spring of this year; however, the project was delayed. Now, with no delays in sight, the students at King University have a huge present to return home to for the fall semester of next year.
The overlay of the track and field facility is nothing short of impressive. The field will feature an eight-lane track featuring a polyurethane surface topped with a seal coat designed for shock absorption. An elite layout for the Tornado to outrun their competition. In addition to the eight-lane track, there will also be a natural grass area in the center of the track that will provide additional space for various sports. On top of the incredible performance additions, there will also be plans that benefit the Tornado faithful as well. There will be bleacher seating for up to 300 fans, and along with it comes a brand-new press box as well.
Since becoming a D2 program, King University has had a vast amount of success with its track and field programs along with its cross-country program as well. In the past 10 years, the women's cross-country team has bought home five Conference Carolinas championships. In addition, the men's cross-country has racked up six runner-up finishes in the Conference Carolinas championships and two NCAA championships appearances. Not only that, but the track team has also boasted all-region honorees, academic all-American honorees, and scholar-athlete of the year honorees. That said, the success these programs have had has come with no outdoor track facility on campus, so they pose as a reward in a sense for these dedicated, hardworking Tornado athletes.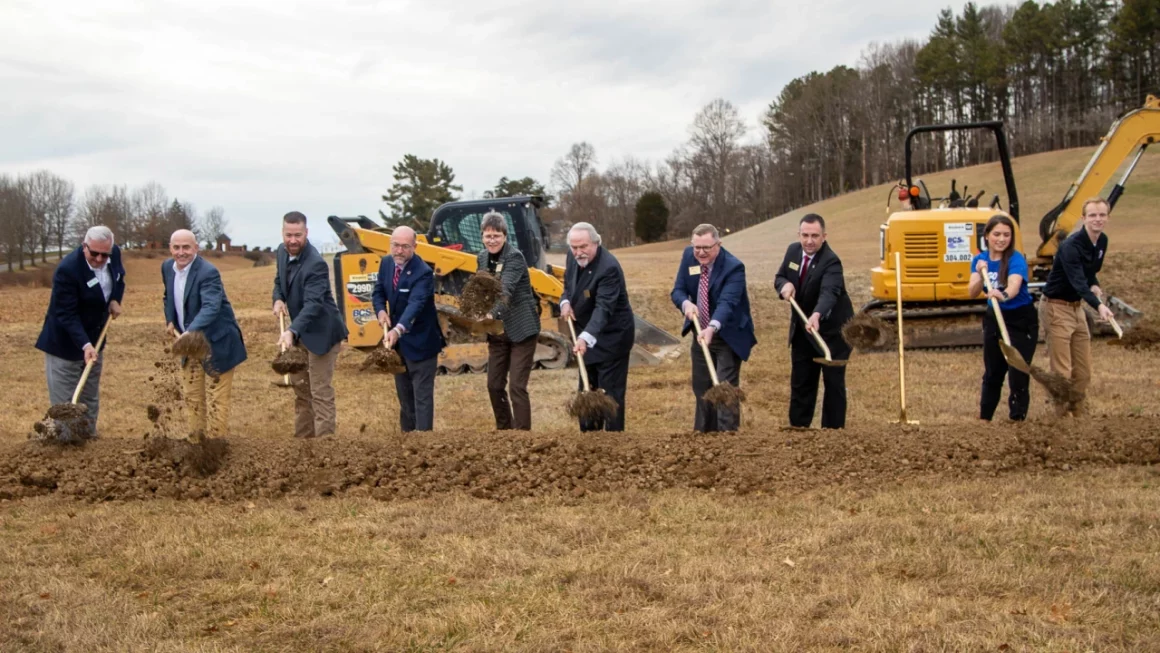 The facility will be a beautiful attraction for visitors and students as it will be right down the road from the main entrance of the school. The facility will also sit right next to the pond and Nicewonder Hall. There is no shortage of excitement amongst the students here at King. Fall 2023 cannot come soon enough for the Tornado! 
For more information about the new track and field being built on campus, see the press release here: http://kingtornado.com/news/2021/12/21/mens-cross-country-king-university-to-build-new-track-field-complex.aspx
To donate to the project, see this website: https://fundraise.givesmart.com/form/IbBl6w?fbclid=IwAR3cuP2GtSHxpHyKPrC3lbFEStVGD-F3GhH10_lGh2DlWW34STnd-mAn-yI&vid=y34km