By Nick Valentin
At any college or university, a lack of food appeal within the dining hall is bound to happen to one at some point within a four-year tenure. King University is no different. However, specific tidbits can assist in the process of turning nothing into something. These tidbits are better known as hacks, and today we will learn how to hack the King University dining hall.
Got Milk?
With only one dining hall on campus, there are times when beverages become empty, and a mystery suddenly arises as to when these beverages will be replenished. The 2% milk machine is typically amongst those beverages that become empty quickly. However, there is a simple hack to this problem. Hidden in the confines of the fridge next to the cereal, the students at King University can find a gallon of milk just waiting to be used at any inconvenience. The milk is usually for the cereal next to it, but if one is craving a glass, look no further than the fridge. On top of that, the fridge also comes with almond milk, if that is more suitable for some.
Fry Seasoning, Not Just For Fries?
Over by the grill station, you can find burgers, grilled chicken, patty melts, grilled cheese, and French fries. Above the French fries, one can find seasoning for the delicious side. Although the seasoning is seemingly just for fries, it can be used in more ways than one. Are you looking for a little more flavor for your burger or grilled chicken? Look no further than the fry seasoning. It is pretty tasty with the hot commodities of the grill station, especially a juicy burger.
A Crafty Breakfast
In the morning, students can find the option to build an omelet, make a waffle, select from healthy choices, and choose from a wide variety of breakfast favorites that change every day. Furthermore, there is also a chance to grab a bagel. A bagel can be versatile in what one does with it. However, the possibilities are endless with the selection of eggs, bacon, sausage, hash browns, and so much more. A legendary breakfast sandwich could be a part of your morning.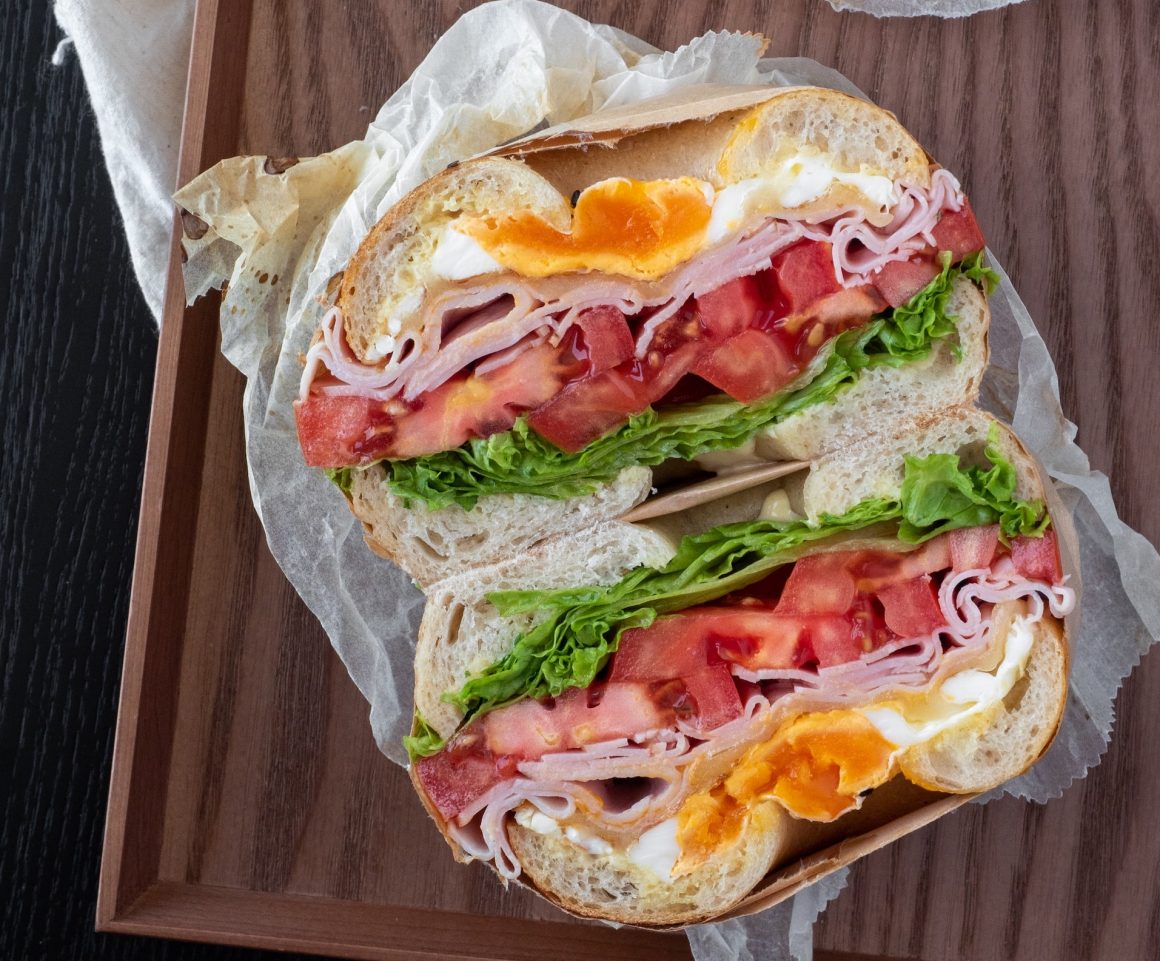 More Condiments
This one is not so much a hack but rather a suggestion. Upon exiting the food line, condiments can be found near the dish pit. The selection ranges from ketchup, mustard, BBQ sauce, and mayonnaise. A minimal selection to the naked eye, students who do not enjoy these condiments may wonder where they can find ranch or honey mustard. Look no further than the salad bar that includes tasty condiments that go exceptionally well with chicken and French fries.
A Tasty Creation
While there is no shortage of desserts to choose from in the dining hall, an unbelievably delicious creation awaits. First, pick an ice cream of your choosing, grab a cup and switch the ice cream from the bowl to said cup. After that, add some milk to the cup and stir until very thick. Upon completion, behold your brilliant creation known as the milkshake, a fantastic way to cap off a delicious dinner.