By The Kayseean
Let us introduce the staff of The Kayseean to you for the Spring 2022 semester at King University.
Kelsey Corley  
Student Editor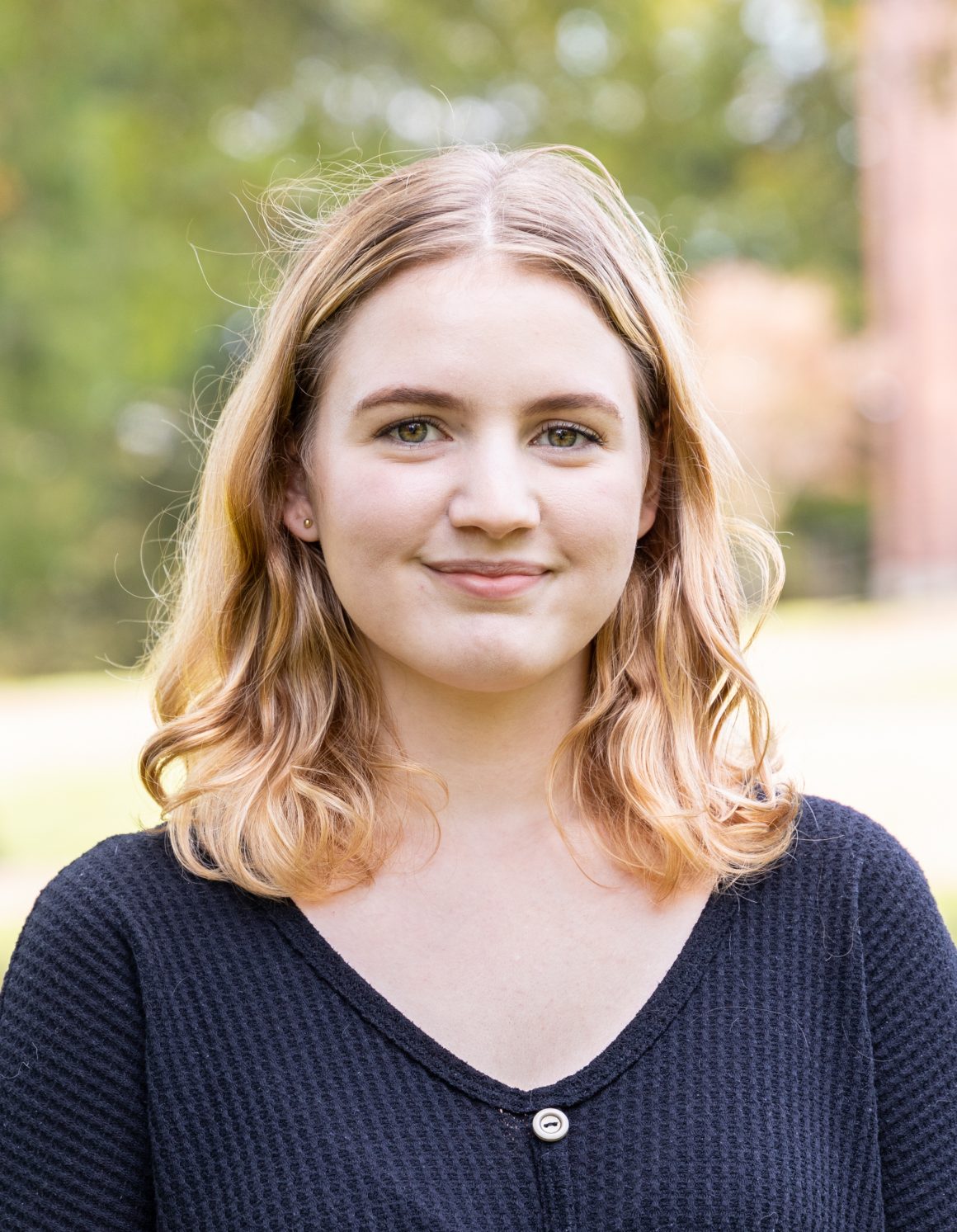 I am a senior at King, majoring in History and Political Science. I'm originally from Houston, Texas, but moved with my family to Kingsport, Tennessee when I was 17. At that time, I didn't know much about King, and only toured it because it was a university close to my new home, but I fell in love with the close-knit community and strong Christian values on which King prides itself, and it became my first-choice school. In my freshman year the Kayseean was just starting up again, after having shut down publication the previous spring, and was coming back as a digital publication. Majoring in political science, I knew how important media sources can be, even small college papers can have an impact on their community. I was very excited by the idea of helping to build something from the ground up. After I graduate this spring, I hope to apply my experience with writing and editing from the Kayseean as I pursue a Master's in History, with my ultimate goal of going into museum work. One book that I read last year, which I can't recommend enough, is The Book Thief, a tragically beautiful account written from the perspective of death as it follows the life and story of a young girl growing up in Germany amidst WWII. 
Read some of Kelsey's articles here.
---
Austin Leonard
Reporter / Comic Artist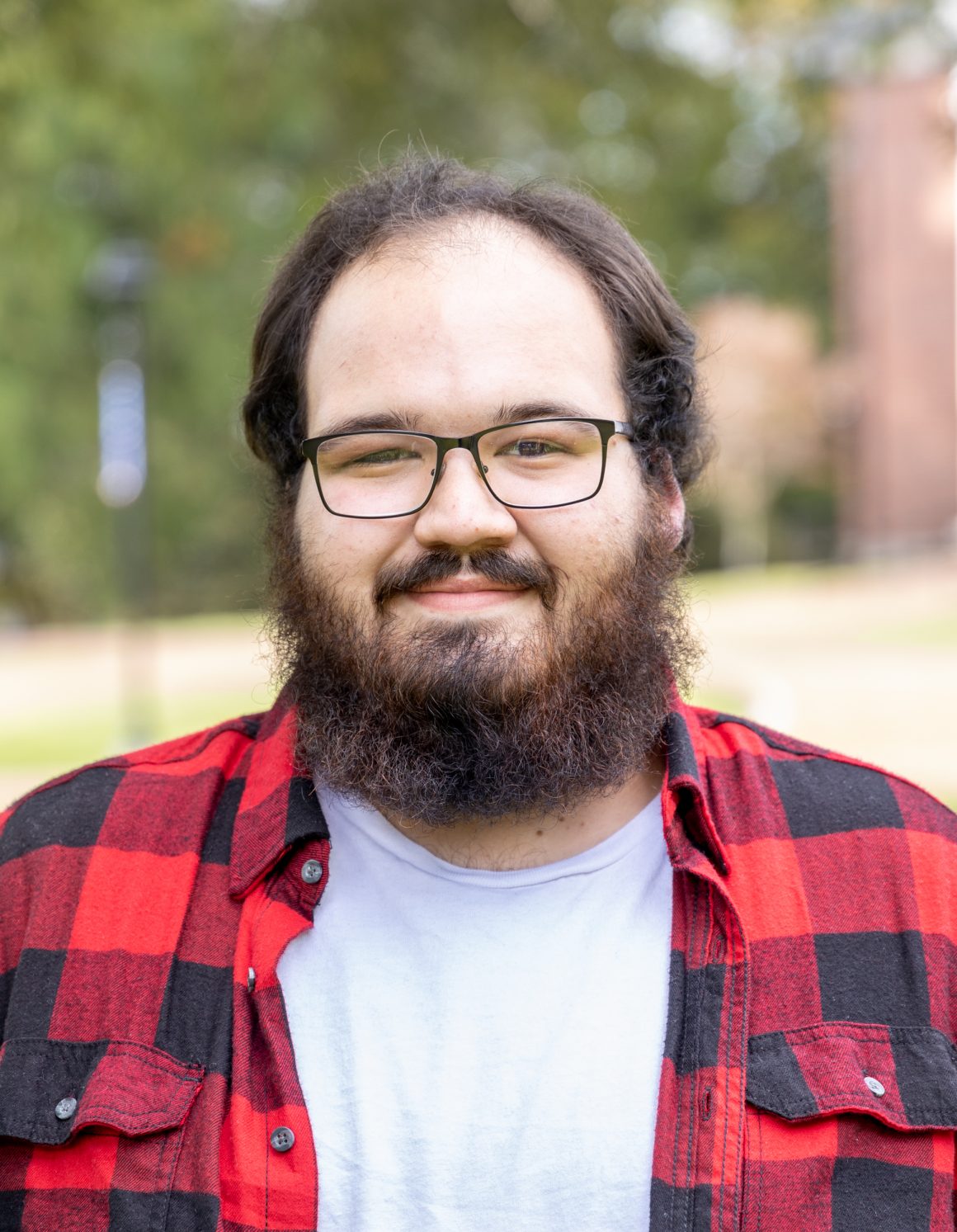 I am a junior here at King, majoring in Digital Media Art and Design (DMAD) with a minor in Psychology and plan to graduate in the Fall of 2022. I grew up in Bluff City, TN, so I've always been around this area! I came to King on recommendation from my sister who graduated from here, as well as my growing interest in photography and graphic design. I really love the smaller community and those close, more personal relationships with my peers and professors. When I was searching for a work-study, I came across the Kayseean in the listing and thought it would be a good step towards getting to know more people on campus. I also thought it would be fun to learn about the steps and process behind reporting news and it eventually led me to producing comics and getting to build a world where the seasons are personified. Getting to meet with people and understand them through my work at the Kayseean will be valuable as I pursue a Master's in Counseling, in which I hope to explore art therapy. I'd like to introduce the therapeutic value of the arts to as many people as possible! Finally, I'd like to recommend a short series on Netflix that first came out last year called Maid, which follows the journey of a mother through domestic abuse, fighting for her daughter, and finding herself again. 
Read some of Austin's articles and see his comics here.
---
Brandon Nunley 
Reporter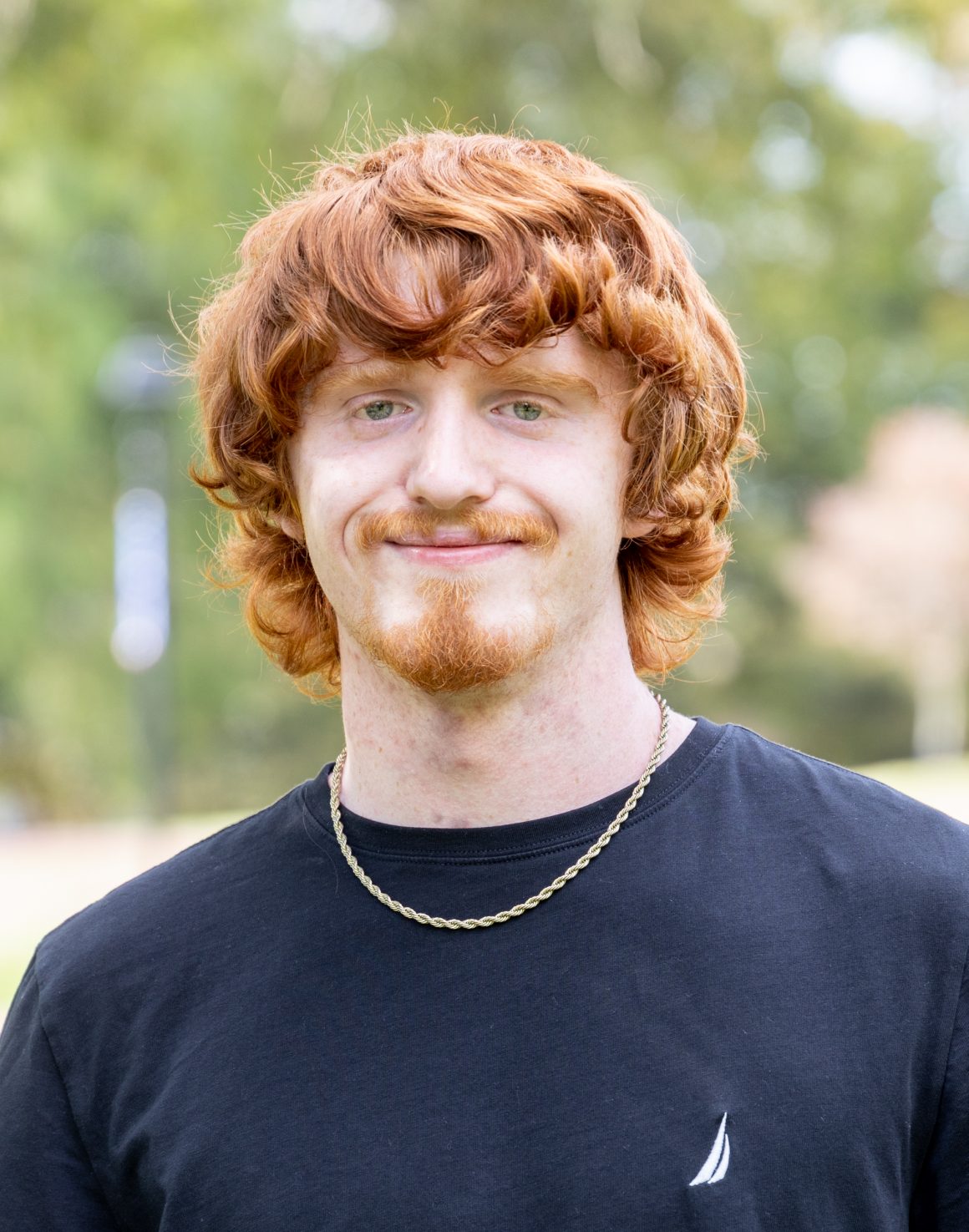 I am a freshman here at King planning to graduate in the spring of 2025. I hail from Blountville, TN, and plan to major in English, going the secondary education route. I am also on the King University cross country and track teams. I chose King because of the community. During my athletic recruiting process, I met plenty of current students and alumni who encouraged me to choose King. Upon arriving I went looking for a work-study job and landed one with The Kayseean. I have been interested in working as newspaper staff, but my high school did not offer such an opportunity. Working for the Kayseean has been a unique experience I have thoroughly enjoyed. After graduating I hope to teach high school level English and coach. I want to recommend the movie "1408". I originally watched it back in 2019 but revisited it on Halloween 2021 because I loved it. It's a great psychological horror film that is sure to leave you speechless. 
Read some of Brandon's articles here.
---
Callie Shehan 
Reporter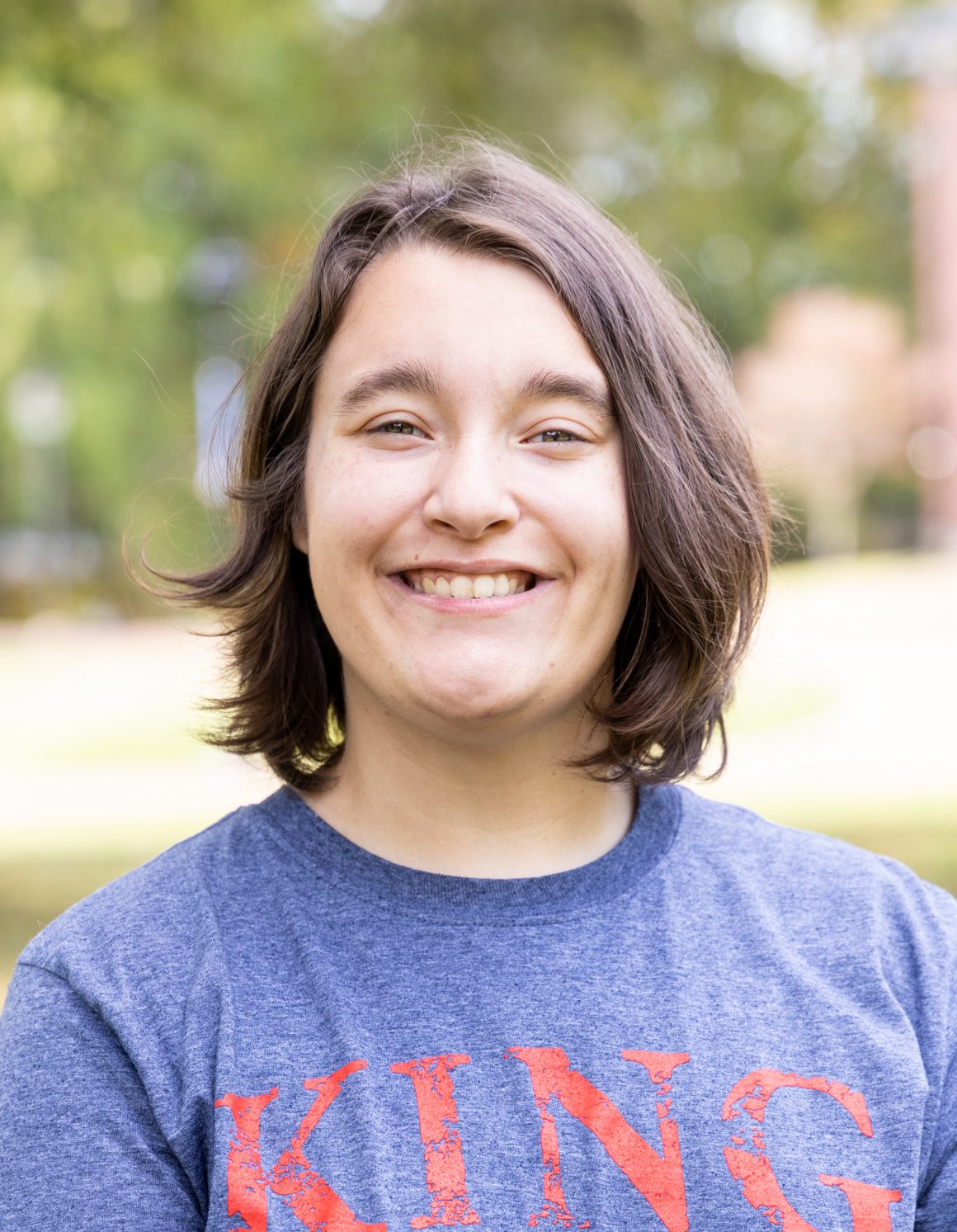 I am a freshman here at King University.  I was born and raised in Bluff City, TN, and I've loved it here all my life. I'm planning to graduate in 2025 with a major in Criminal Justice and two minors, DMAD and Psychology. I chose to come to King because of the atmosphere and the people. From the beginning, everyone I've met affiliated with King has been so lovely and welcoming, and that's made my experience here so much more enjoyable. I chose to work for The Kayseean because I've always loved writing and working for a student-led newspaper. My post-graduate plans, as of right now, are to work for the Sullivan County Sheriff's Office, and the ultimate goal is to work for either the TBI or FBI. I want to recommend the movie You've Got Mail, with Tom Hanks and Meg Ryan. This movie is precious, and I cry every time I watch it. It's a great film, and I think everyone who watches it will love it just as much as I do! 
Read some of Callie's articles here.